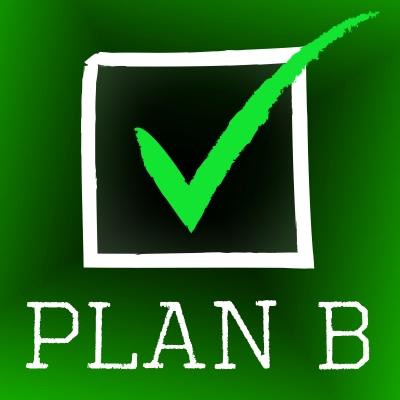 (photo courtesy Stuart Miles and freedigitalphotos.net)
June 25, 2016 about 9:00 p.m. the LCSO was dispatched to the area of Liv 256 and Thompson River. Information obtained was an adult female had been with a small group which had been in the river. The subject female had reportedly been drinking heavily since 10 a.m. The subject female became separated and apparently lost and was last seen on the west river bank.
The Missouri State Highway Patrol and Chillicothe Department of Emergency Services were summoned to assist the LCSO. About 10 p.m. Deputy Dustin Woelfle located the female west of the river. The citizen was not injured and was returned to her friends. The party was over.
Fortunately this incident worked out well. On any outing it is best to have a safety plan for everyone which should include a way to contact others if help is needed.
Sheriff Steve Cox