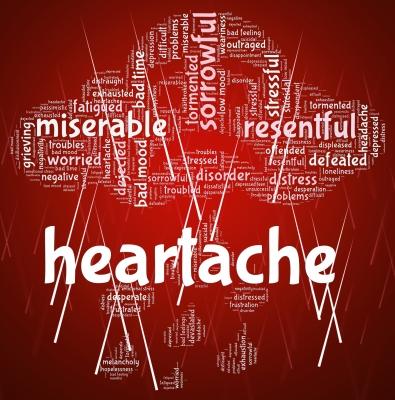 (photo courtesy of Stuart Miles and freedigitalphotos.net)
Today the Livingston County Sheriff's Office flag is at half-staff out of respect for the horrible loss and attack of our fellow law enforcement officers in Dallas. Our hearts, thoughts, and prayers pour out to you, your families, and the many good people in your communities. I am confident there are many angels still with tears today.
These types of acts and hatred should never be tolerated by anyone at any level. All of us need to work, focus, and pray to make this country a better place.
Please join with us in sharing thoughts and prayers as well. May peace be with you.
Sheriff Steve Cox