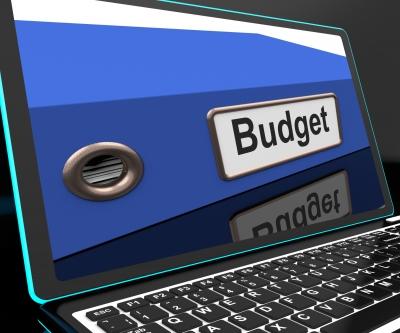 (photo courtesy of Stuart Miles and freedigitalphotos.net)
MID YEAR BUDGET STATUS REPORT FOR 2016
Review of the mid-year expenditures shows the Livingston County Sheriff's Office (LCSO) has expended only 41.85% of the budget line item for Board of Prisoners. Year to date the sheriff's office has spent $200,902 with housing detainees at other facilities.
The cost of medical care for detainees has increased and taken a hit on that budget line item. For the first 6 months of 2016 the LCSO has spent 54.06% or $9,731.55 dollars on medications and medical care for detainees.
Both these figures are well below what costs would be to have the Livingston County Jail open when including costs of required staffing levels to be in legal compliance. This does exclude factoring in the costs of repairs to the building and equipment to even get our facility in a position to staff and house detainees.
Other areas of the LCSO budget look very good and the majority of line items are at or below the projected expenditures to date.
Sheriff Steve Cox