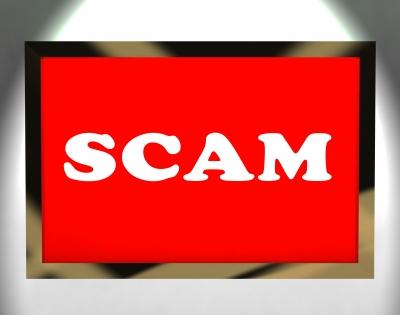 (photo courtesy Stuart Miles and freedigitalphotos.net)
SCAM Alert
The Livingston County Sheriff's Office (LCSO) received information from a local citizen of a reported receiving a call and message from the phone number 660-646-0520 showing up on the caller identification. That phone number happens to be the fax line for the LCSO. Instructions were left in the message to call back a toll free number beginning with 844 and even gave an extension number. The citizen subsequently returned the call and felt this was a complete scam and attempt to obtain money from them.
Sheriff Cox attempted to call and speak with the same representative and was told that man is out of the office for the day. The person who did speak with the sheriff was being vague and claimed to be with a legitimate company in Erie Pennsylvania. That spokesman would not provide much additional information and had no response when told about our office number showing up on our citizen's caller id.
Everyone should beware these kind of criminals continue to alter and twist their tactics in attempt to cheat you out of your money. If you are out money from a scam or learn your identity was stolen you should report this to your nearest law enforcement agency immediately.
Be safe,
Sheriff Steve Cox