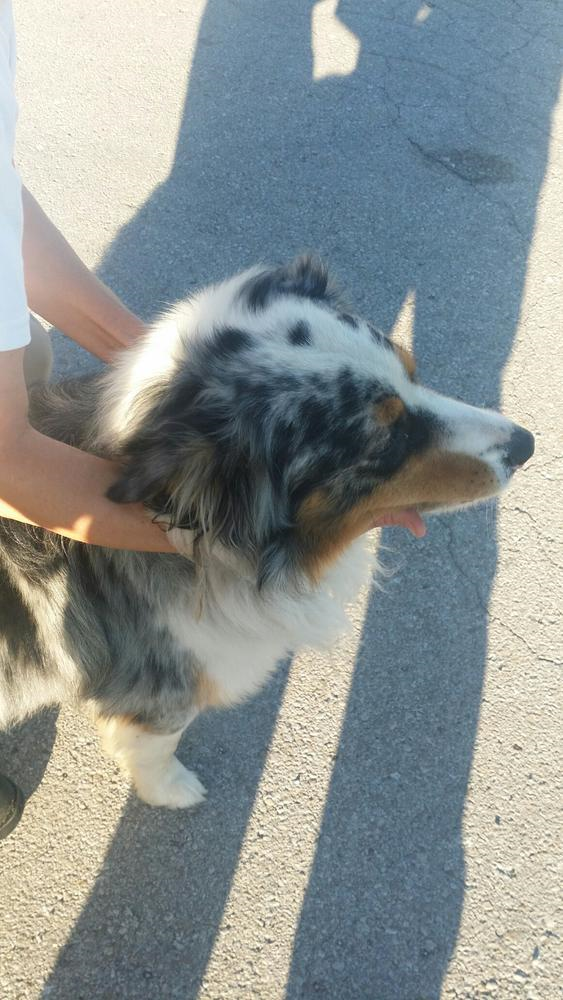 Today the LCSO partnered with the Forrest O. Triplett Animal Shelter and Livingston County Humane Society on bringing awareness of found animals and/or pets available for adoption at the shelter.
Within 2 hours of posting a photo and information about this beautiful Australian Shepherd the pet's family was notified by a viewer. We learned the family was extremely pleased with the news and being reunited.
A special Thank You to those who shared this information and to the staff at the animal shelter for partnering with our office so we can better serve our community.
Sheriff Steve Cox