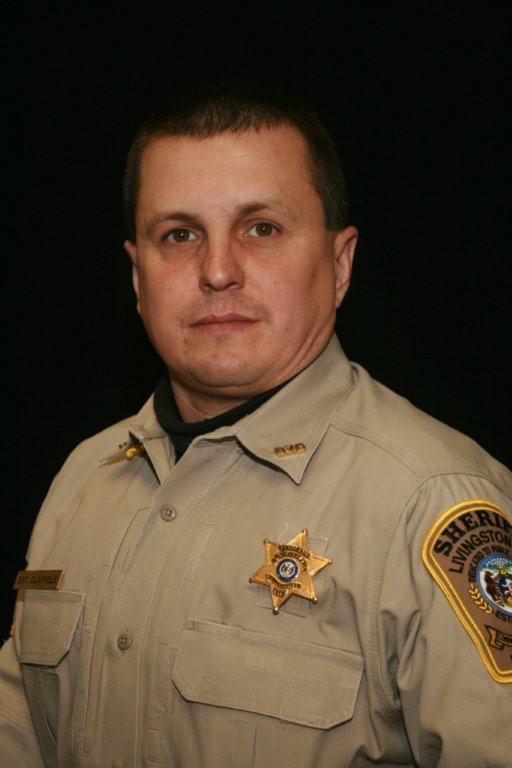 Chief Deputy Michael Claypole recently attended the Law Enforcement Traffic Safety Conference (LETSAC) in Lake Ozark. Chief Deputy Claypole is in charge of traffic safety grants for the Livingston County Sheriff's Office and coordinates traffic safety enforcement activities with our deputies.
While at the conference Chief Deputy Claypole attended the following training courses:
Importance of Motivation in DWI Enforcement (about officer safety, threats, and lifesaving benefits of enforcement).
Why You Don't See What You Thought You Saw (Methods for improving use of mobile video recordings for investigations and court).
Winning the Battle the Pain Behind the Badge.
Fatigue in Police Work.
Speed Enforcement and Crash Analysis.
The Ferguson Effect and Hot Spot Policing.
Why We Do What We Do (training on mental impact to law enforcement officers on dangers faced and dealing with the tragedy of crashes).
Marijuana and Driving (training on indicators of people driving under influence of marijuana.)
Non-Biased Policing: Racial Profiling.
High in Plain Sight: Current Drug and Alcohol Trends.
DWI Investigation Techniques.
Leading Effective Traffic Enforcement Programs.
Missouri Law Updates.
Chief Deputy Claypole does an excellent job for the LCSO and we are proud to have him on our team.
Sheriff Steve Cox