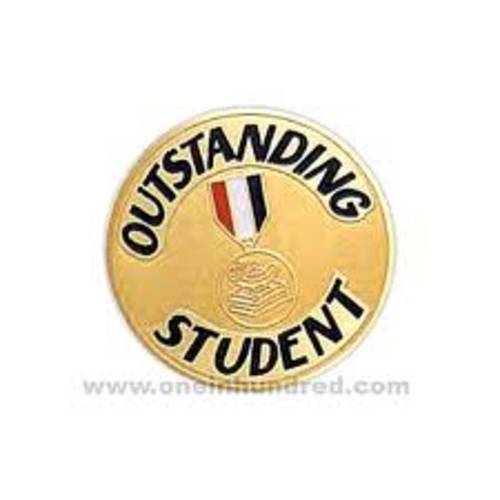 5th ANNUAL OUTSTANDING STUDENT/CITIZENSHIP AWARD
Presented & Donated
by
Livingston County Sheriff Steve Cox, Beth Cox,
All employees of the Livingston County Sheriffs Office, and Securus Technologies
In law enforcement we have daily opportunity to see how important good citizenship and leadership is for our community. With strong commitment to our citizens and county, we wish to draw attention to our youth who consistently demonstrate outstanding citizenship. Our goal is to reward positive behavior and encourage others to make better life decisions.
The first award was presented in 2008 to Mr. Cruz Chavez by Sheriff Cox, LCSO staff, and Mr. and Mrs. Kyle Hibner. Since then we have increased our donations and in 2009 we have annually recognized 2 outstanding young citizens and presented each with a $1,000 U.S. "EE Series" Savings Bond.
The 2011 Awards were presented to Colton Reeter son of Eric and Jennifer Reeter, Chillicothe, and Michael Rounkles son of Aaron and Micah Rounkles of Utica.
Our goal is to again honor two high school age students with each receiving a $1,000 United States "EE Series" Savings Bond for the 2012 "Student/Citizen of the Year Awards".
Qualifications:
Livingston County Missouri resident.
High School Student. (9th through 12th grade or Senior 2012 graduate)
Nominated by any person other than recipient.
Person(s) making the nomination must include the following:
Date, Name, Address, and Phone Number of person being nominated.

Name of Parent(s) of the person being nominated.

Name, address and phone number of the person(s) making the nomination.

Articulate in 300 words or less (preferably type written), why he/she should be the Student/Citizen of the Year. Examples could be how the student has been a positive role model for others or taken steps to help those in need.

Award is not primarily based on academic or athletic abilities.

Employees and immediate family members of Livingston County Sheriff's Office are not eligible.
Nominations may be submitted to Sheriff Steve Cox, 901 Webster Street, Chillicothe, MO 64601 until 5:00 p.m.

Wednesday, May 30, 2012.
Information is being submitted to the media and area schools. If you would like more information about this, please do not hesitate to call Sheriff Steve Cox or Office Manager Sindy Fitzpatrick at 660-646-0515.
This is strictly about honoring our youth and paying dividends for excellent citizenship.