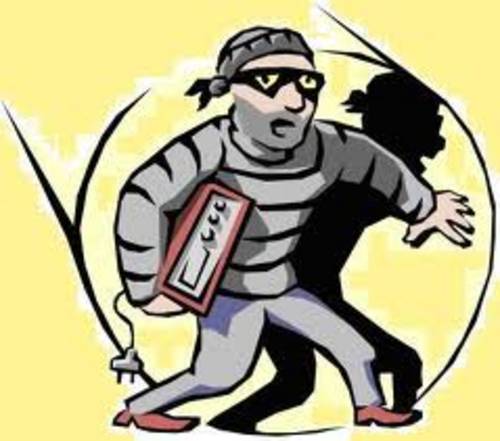 On April 27, we began an investigation of stealing from a barn on Liv 216. Victim reported that sometime since January 2012 someone has stolen 4 jack stands from his farm building. Investigation continues.
On April 25, we began an investigation of a report of a firearm being discharged in Wheeling. The investigation revealed the reported suspect was in lawful possession of the firearm and the firearm was not discharged in violation of Missouri law.
On April 27, we began an investigation of an attempted break-in to a building on highway 190. Entry was not gained and person(s) of interest have been questioned. Investigation continues.
A recent shake down in the Livingston County Jail resulted in the recovery of contraband and a report which alleges 3 detainees were in possession of the tobacco and lighter. A report is being submitted to the prosecuting attorney for consideration of charge(s).
On April 29, we investigated a report of trash dumping in rural Mooresville. Information led us to speak with an area resident. That person has subsequently picked up the trash and the victim requested no further prosecution.
On April 20, we served a Livingston County arrest warrant on Terrance D. Breeze Jr., 33, Mooresville, for alleged DWI-Failure to Obey a Judges Order. Bond was set at $531.50 cash only.
On April 20, we transported Derek Maddox to the Missouri Department of Corrections in St. Joseph on a parole violation warrant.
On April 30, we transported an adult male to a treatment facility in St. Joseph on a 96 hour Court order.
Our staff has remained very busy on a variety of on-going criminal investigations, assisted other agencies, and responding to calls for service.
We currently have 35 people in custody at the Livingston County Jail, 9 of which are female detainees.
If you have any information on these or other crimes then please call us at 660-646-0515.