Deputy Attends In-Depth Training on Mobile Devices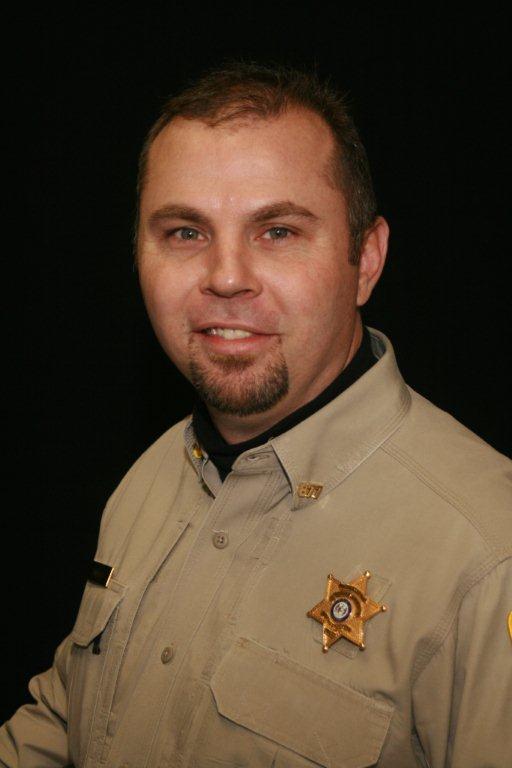 (Deputy Chris Mueller)
October 14, 2016 Deputy Chris Mueller attended a one day training course in Kansas City on "Digital Forensics for Investigators". The conference was hosted by the Heart of America Computer Forensics Lab, FBI, U.S. Secret Service, and the High Technology Crime Investigation Association.
The conference covered the impact of 3rd party apps on mobile devices, different and current types of cyber-crimes such as "Ransom Ware", and working with interpreting device extractions and reports.
The training course was free to the Livingston County Sheriff's Office and will prove valuable with many of our office investigations. Deputy Mueller is a valued member of our team.
Sheriff Steve Cox