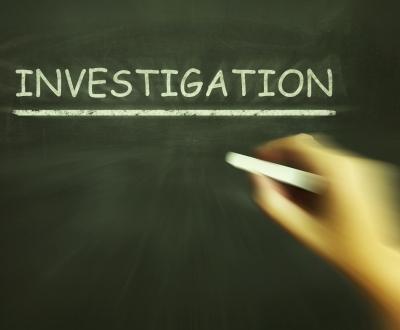 (photo courtesy Stuart Miles and freedigitalphotos.net)
This Livingston County Sheriff's Office began an investigation into potential animal abuse in Livingston County after a picture of a dead horse was posted on social media. This posting went viral and our office has received calls and comments from all over the area, United States, and even Canada.
The lengthy investigation is now complete. To describe what happened was a resident from another county was pasturing a horse here in Livingston County and that property owner requested the animal be moved to a different area, basically due to it being very wild and a problem. The animal owner and/or person came to move the horse off the property and once the horse was tied to the trailer the witnesses reported the animal had basically went crazy, damaged the trailer in breaking windows and was jumping and flipping around and apparently strangled. The continuous actions from the horse were too dangerous for anyone to get close enough to help or release the animal.
The photo shows the back legs of the deceased animal being tied. This had not happened prior to the loading process or during the thrashing and jumping of the horse. The ropes were placed on the legs after the animal was deceased as the one adult male present used the ropes to help load the animal for removal and properly dispose of the horse. This was when the infamous photograph was taken and later shared on social media under an alleged false profile name with a poorly worded comment. All family members and persons involved have been interviewed. Based on the investigation and supporting evidence, this case is now in-active/closed.
The LCSO was assisted by the juvenile office, school resource officer, and others.
Our office takes all animal abuse reports and investigation very seriously. We appreciate the input and information from everyone who notified us of the potential problem.
Sheriff Steve Cox