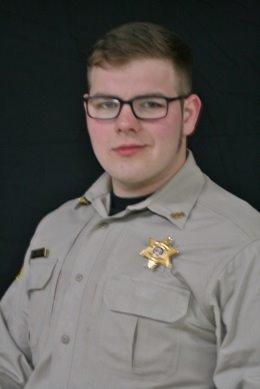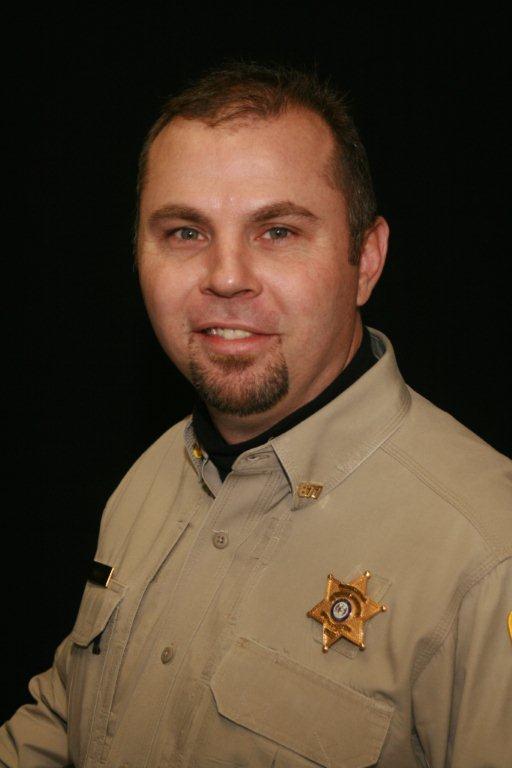 Deputy Nicholas Leadbetter Deputy Chris Mueller
October 17-19 Deputy Nicholas Leadbetter and Deputy Chris Mueller were at the Missouri State Highway Patrol Training Academy (MSHP) for the Emergency Vehicle Operations Course 2 (EVOC). The advanced instruction course refreshed the practical driving skills as well as skid control, evasive driving, highway response, and vehicle pursuits.
The MSHP provides one of the best EVOC training programs in the United States. During the training officers utilized Dodge Chargers, Ford Explorers, and Chevrolet Tahoe's. Each 2 officers were provided with 1 instructor. The officers polished their patrol and emergency driving skills which increases roadway and officer safety.
The officers are required to even conduct persuit training where they operate a high speeds in a pursuit of their instructor. The officers are given obstacles and additional challenges other then the high speed and emergency equipment to work at high-stress and maintain safe and proper control of the emergency vehicle. All work is evaluated.
What you cannot see in the photo of the course below is the gravel road area and such things as the skid area which gives offiers experience with things like hydroplaning and skid control.
The Livingston County Sheriff's Office is proud to have Deputy Leadbetter and Deputy Mueller as part of our team. Our focus is making Livingston County a safer.
Sheriff Steve Cox