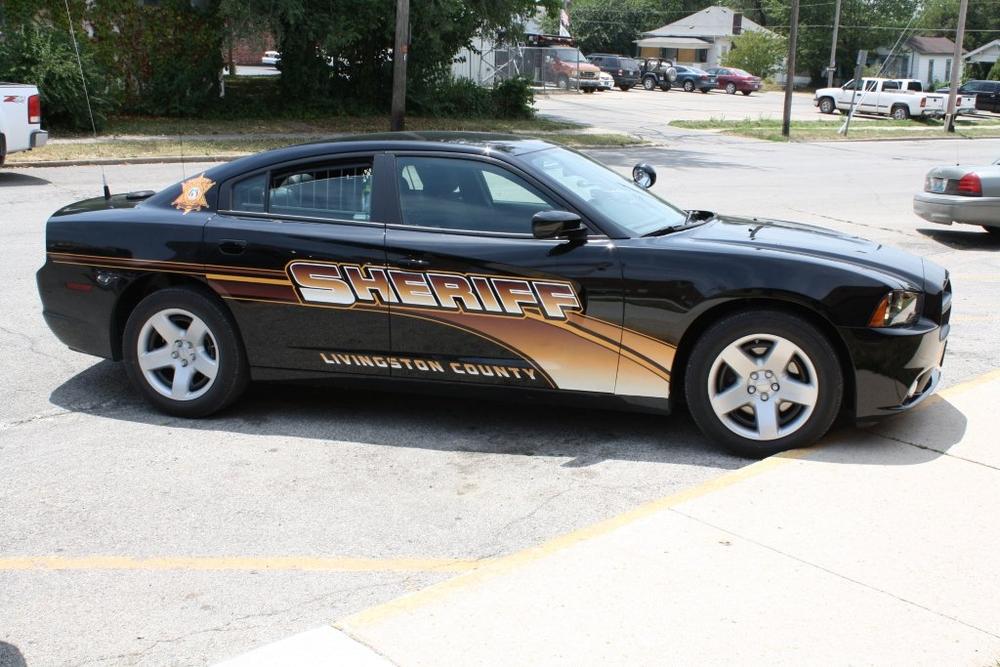 Incidents:
January 2 the LCSO began an investigation into theft of a credit device. The victims reported unknown person had stolen a credit card and rang up purchases in various locations. Investigation continues and the LCSO is sharing information was various agencies.
January 3 the LCSO began an investigation of stealing in the Mooresville area. A local farmer reported 45 large bales of 2016 hay were stolen between September and January 3. Investigation continues.
December 29 the LCSO conducted an investigation of a reported large trash dumping near Liv 235 and Liv 256. Investigation led to the 200 block of Southwest Drive in Chillicothe where 19 year old male allegedly admitted to dumping the trash as he claimed he had nowhere else to put it. A citation for Littering was issued and request for the area to be cleaned and trash properly disposed of.
December 30 the LCSO obtained contraband from the Circuit Marshall after he witnessed a Livingston County detainee possessing the contraband in Court. A report on the incident is being submitted to the Office of Prosecuting Attorney and the Daviess Dekalb County Regional Jail was notified.
December 31 the LCSO responded to an address in Utica on a Domestic Disturbance investigation. All persons were interviewed and found no evidence a criminal violation had taken place. Advice was given and the scene was cleared.
Arrests:
December 29 a deputy checked a vehicle on U.S. 36 near the Mooresville junction at 94 in a 65. The deputy subsequently arrested the driver identified as Syed Ahtesham Quadri, 20, Michigan for the speeding violation. Mr. Quadri posted the $250 bond and was released.
January 2 the LCSO served a Missouri Parole warrant on Kerina Lynnette Rhoton, 20, Chillicothe at a business in Chillicothe. Ms. Rhoton was transferred to the Daviess Dekalb County Regional Jail.
January 3 the LCSO served a Livingston County arrest warrant in Dawn on Timothy Stanley Anderson, 62, for alleged class C felony DWI-Aggravated Offender. Mr. Anderson was transferred to the Daviess Dekalb County Regional Jail in lieu of $25,000 bond.
Citations:
December 20 a deputy issued a citation to a Utica man for alleged No Driver's License at Throop and Matson.
December 28 a deputy issued a Massachusetts driver a citation for 85 in a 65 on U.S. 36 near Wheeling junction.
Other Information:
The LCSO currently has 38 people in custody at the Daviess Dekalb County Regional Jail.