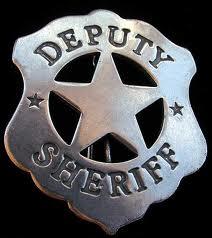 The Livingston County Sheriff's Office recently received Court orders to cause the following persons to be transferred to the Missouri Department of Corrections:
Tiffany Midgyett, 26, Chillicothe for Probation Violation on Distribution of Controlled Substance, 120 day CODS program.
Rena Boley, 54, Chillicothe for conviction of Possession of Controlled Substance, 6 year sentence.
James Spath, 29, Braymer, for conviction of Burglary in 2nd degree to receive 120 day CODS program in the Department of Corrections.
Sheriff Steve Cox