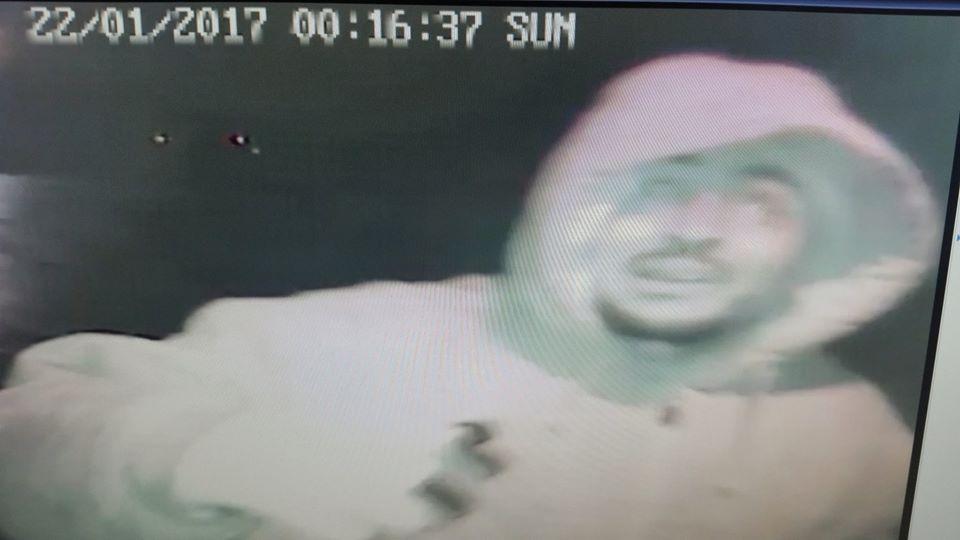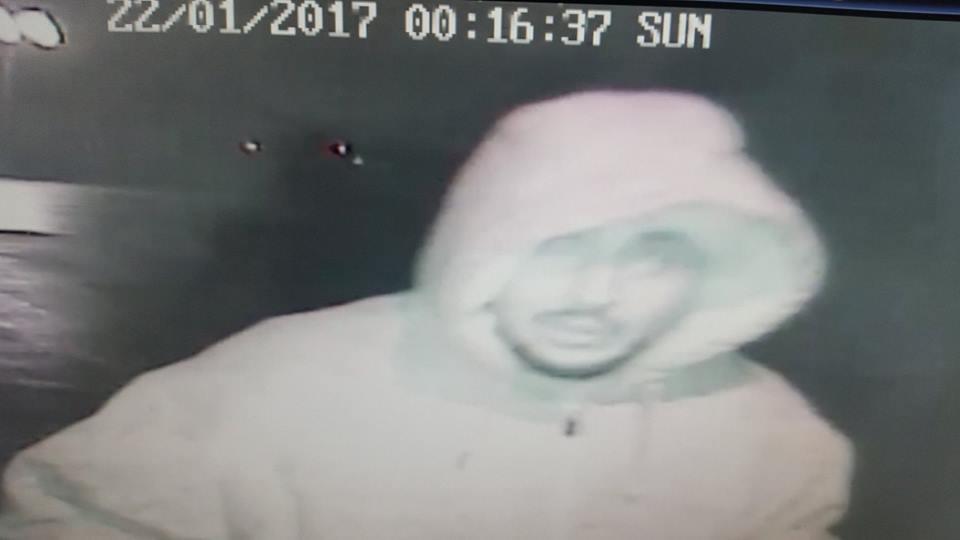 We are assisting the Chillicothe Police in attempting to identify the person in the attached photos. This is a person of interest in a recent business burglary in Chillicothe.
If you have any information on who this person is, please call the Chillicothe Police at 660-646-2121 or the Livingston County Sheriff's Office at 660-646-0515.
Any and all TIPS are appreciated.
Sheriff Steve Cox