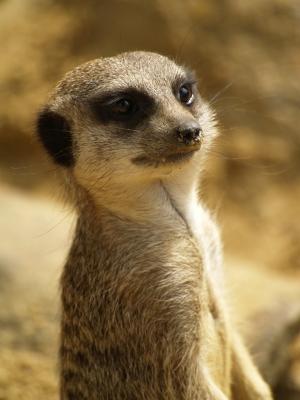 (photo courtesy of Tim Seed and freedigitalphotos.net)
On Friday, February 3rd the Livingston County Sheriff's Office (LCSO) and the Midland Empire Alcohol Task Force worked together on an enforcement project of sales/supply of intoxicants to minors. Various retail and by the drink establishments were checked for compliance with assistance of a cooperating minor. By the end of the project alcohol was sold or supplied to the minor from 6 locations with each person allegedly responsible given a citation with a mandatory court appearance. The enforcement project is funded through a grant obtained by the Midland Empire Alcohol Task Force which paid for the overtime of our staff.
The LCSO is currently investigating 2 incidents of sex offenders allegedly failing to report accurate address of residence. Investigations continue.
February 2 the LCSO began an investigation of theft of a firearm from a residence. A suspect has been identified and the investigation is continuing at this time.
February 6 the LCSO investigated an unattended death in the area of Farmersville. Preliminary investigation suggests suicide by the adult male. Our thoughts and prayers remain with the family and loved ones. Investigation continues.
February 7 the LCSO assisted another agency and conducted an investigation of alleged child endangerment. Information and evidence was collected and turned over to the Linn County Sheriff's Office as that is where the alleged crime took place.
Currently the LCSO has 37 people in custody with 8 being female detainees at the Daviess Dekalb County Regional Jail.
The LCSO has remained extremely busy with these and other criminal investigations, assisting other agencies, Court and Court Security, and other issues.
Recently the LCSO received Circuit Court orders to transfer the following persons to the Missouri Department of Corrections:
Dylan Head, 22 - Chillicothe Probation Violation - Possession Controlled Substance - 3 years consecutive.
Bobbi Register, 34 - Rich Hill, MO Tampering - 7 years Shock Incarceration Program.
Amanda Burns, 35, Meadville Tampering - 6 years ITP Program.