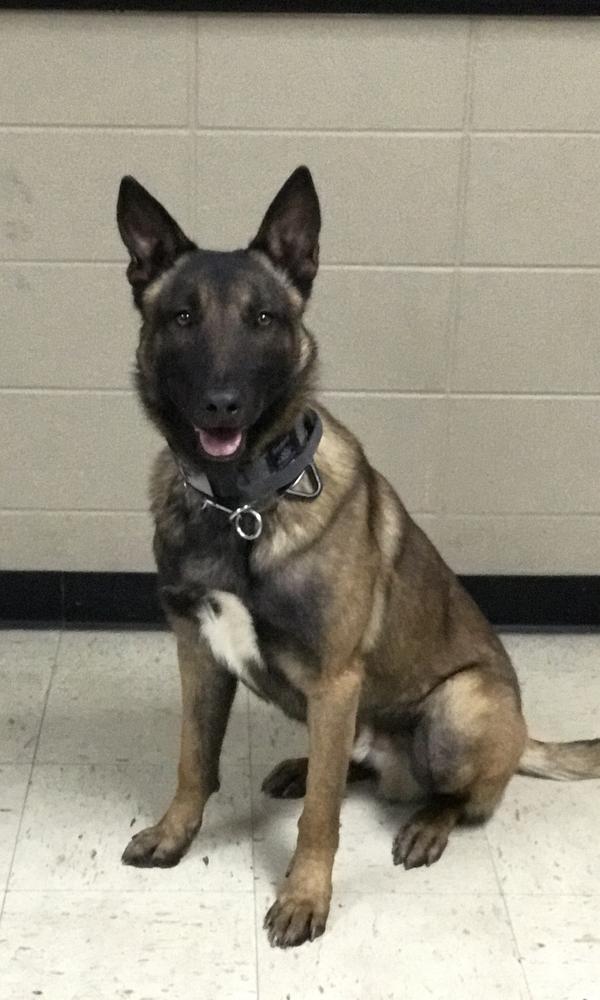 LCSO K-9 Zaki Assists in Arrest
On February 4th Deputy Woelfle stopped a vehicle on U.S. 36 for 87 in a 65 and had a raised level of concern with the occupants. Deputy/K-9 Handler Chris Mueller subsequently assisted Deputy Woelfle on the car stop.
The passenger, Michael A. Barbosa, 19, Kansas City was arrested on an outstanding arrest warrant from Johnson County, Kansas for Burglary.
Deputy Mueller then had Zaki check around the car and the K-9 alerted to contraband. A search resulted in the seizure of used drug paraphernalia and a citation was issued for that.
A citation was also issued to the driver for 87 in a 65.
Mr. Barbosa was transferred to the Daviess Dekalb County Regional Jail pending pickup by Johnson County, Kansas.
Sheriff Steve Cox