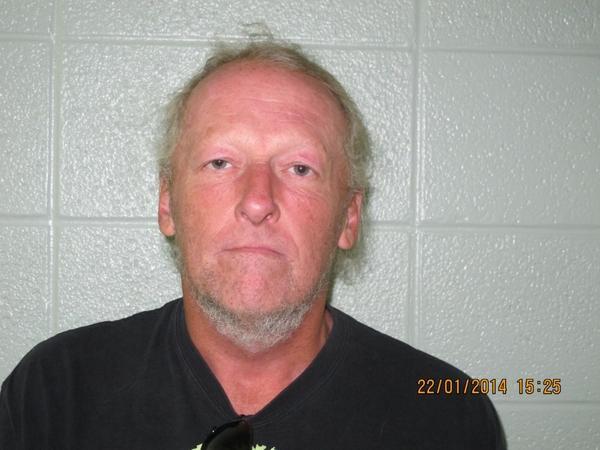 David Lee Kirkpatrick
On February 21, the Livingston County Sheriff's Office (LCSO) completed an investigation on alleged failing to properly report change of address to the LCSO as mandated by Federal and State Sex Offender Registry Law.
Deputies located and arrested David Lee Kirkpatrick, 58, Chillicothe staying in an unreported residence which was located within the prohibited 1,000 feet of a school.
Mr. Kirkpatrick was transferred to the Daviess Dekalb County Regional Jail on a Livingston County arrest warrant for alleged Violation of Bond Conditions on original class D felony of Failing to Register as a Sex Offender, bond was set at $10,000 cash. Potential additional felony charge is pending.
Mr. Kirkpatrick was convicted in March 1984 in Ashville, Buncombe County, North Carolina of Indecent Liberties with a Minor, victim was 7 year-old female.
(Reminder that EVERYONE is innocent unless and until proven guilty in a Court of law. A mere arrest and arrest warrant is merely an allegation and nothing more.)
Sheriff Steve Cox