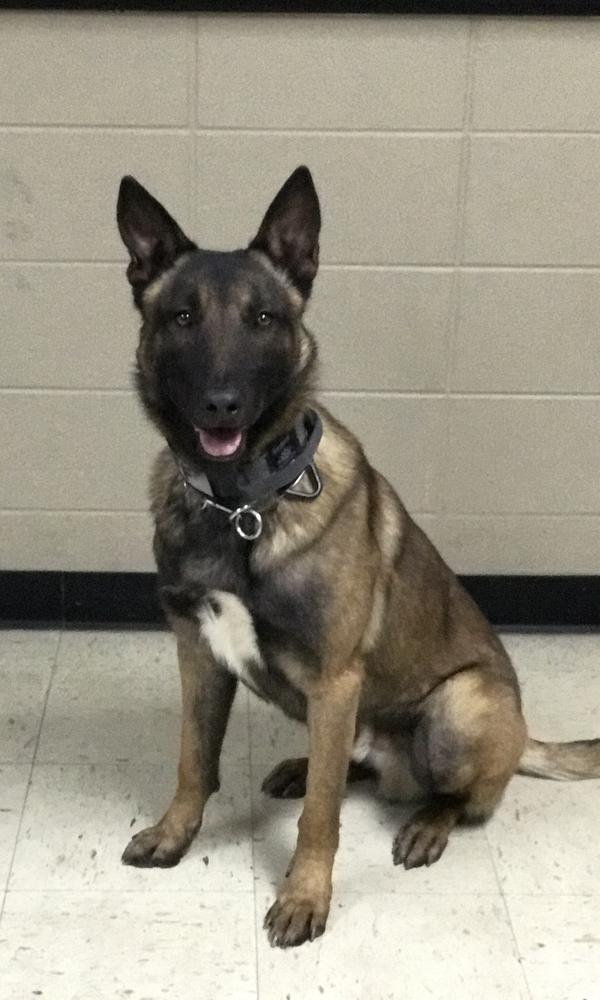 February 28 the LCSO was notified by the Chula Co-op they have a $1,000 check to give our office for use with Zaki.
Chula Co-op had applied for a grant from Land O'Lakes, Inc. Foundation and Land O'Lakes sent them a $1,000 check to aid with our K-9 Unit.
We appreciate the support and friendship from the staff and members of the Chula Co-op. The money will be secured by the county clerk.
Sheriff Steve Cox