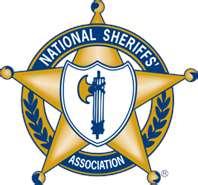 Additional search of the area has not revealed any additional evidence or sightings. The Grand River is now ¾ bank full and it may be some time before any additional water search can take place.
The Missouri State Highway Patrol officer is not available for the underwater sonar use on the Grand River as he has been sent to southwest Missouri to assist with multiple water rescues there.
The female driver of the vehicle on April 29 was arrested at the scene and has since been charged in Livingston County Associate Circuit Court. Arrested was Wanita J. Bowman, 40, Chillicothe, for alleged Possession of Methamphetamine and Resisting/Interfering with Arrest for a Felony. Ms. Bowman remains in the Daviess Dekalb County Regional Jail in lieu of $20,000 bond.
Sheriff Steve Cox