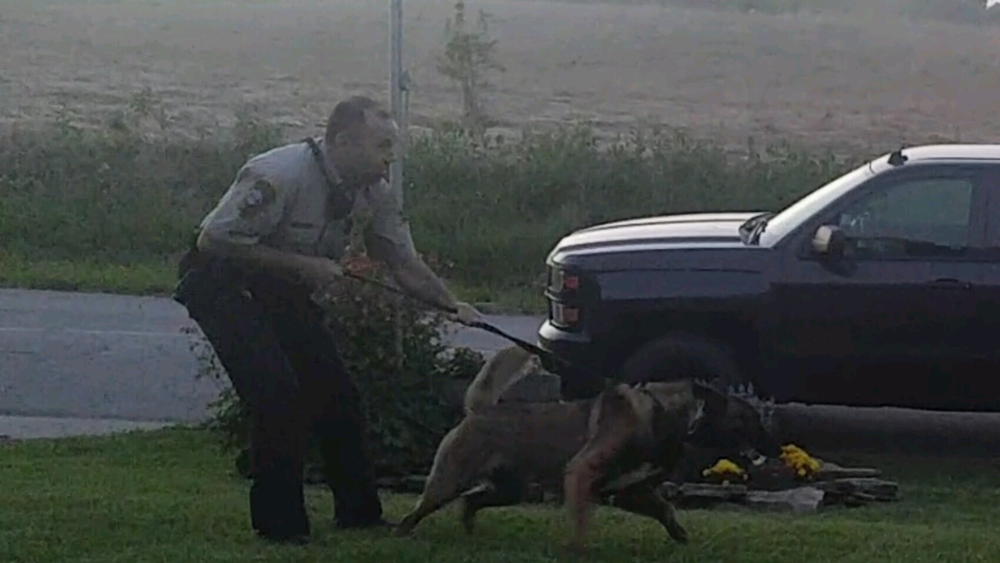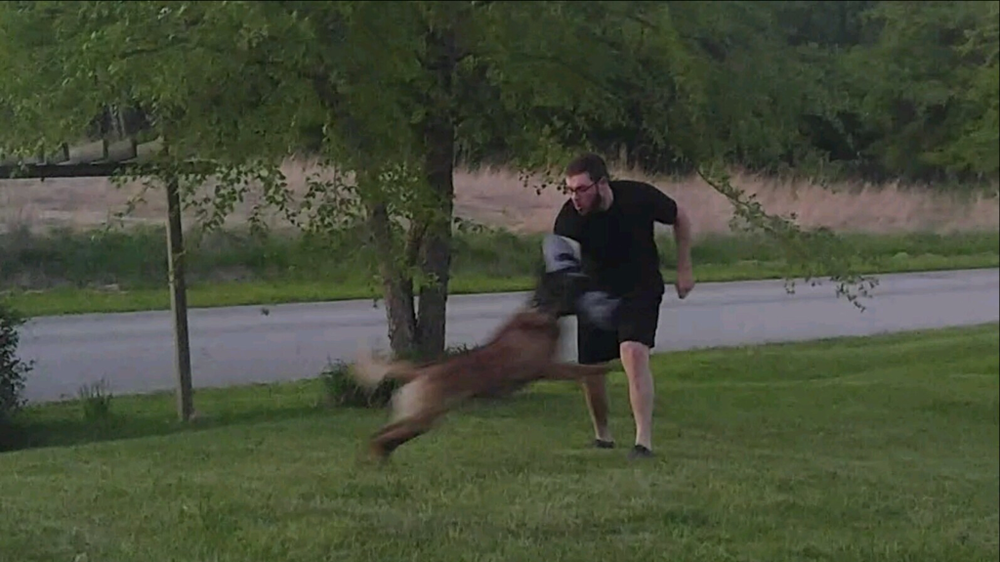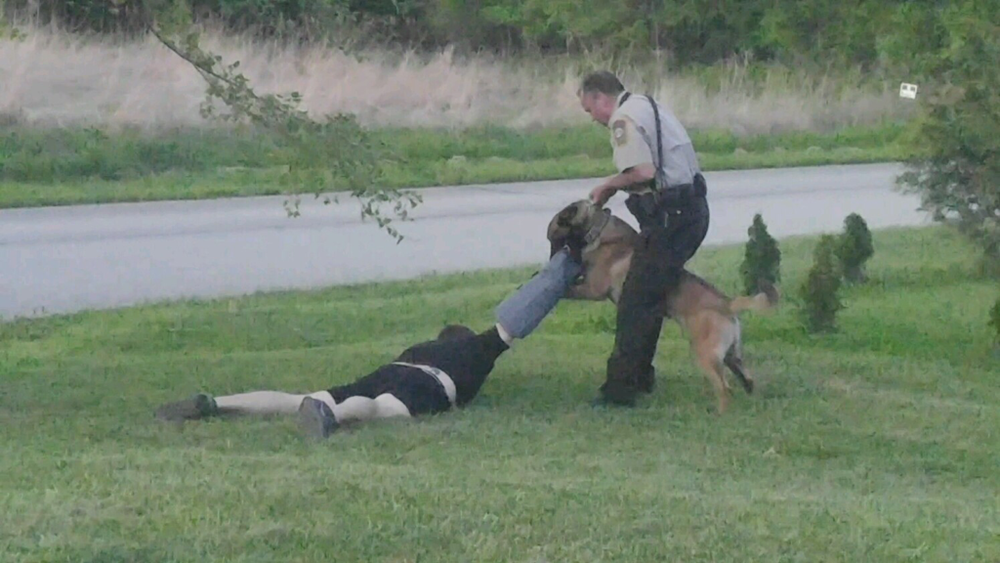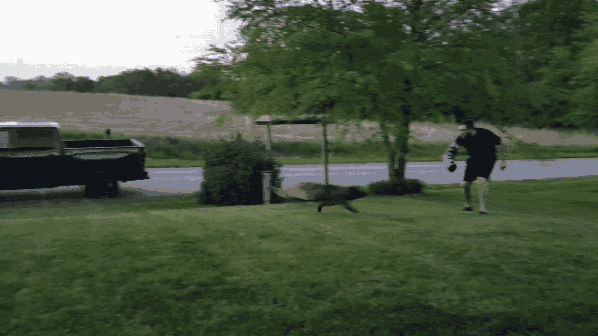 We greatly appreciate the community support for our K-9 unit at the Livingston County Sheriff's Office. Here are a few photos and short video of K-9 Deputy Zaki during training with handler Deputy Chris Mueller and assisting is Deputy Nicholas Leadbetter. The short video displays one of Zaki's take down moves.
A note to anyone who may require Deputy Zaki respond for an enforcement activity should take notice and make better life choices now.
Thank you again for your support of the LCSO and our K-9 program.
Sheriff Steve Cox