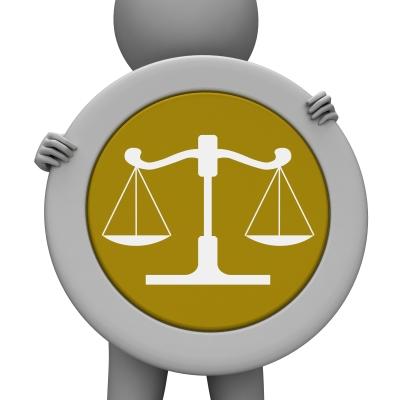 (photo courtesy Stuart Miles and freedigitalphotos.net)
On May 11 the LCSO mailed jury questionnaire's to 500 randomly selected citizens of Livingston County. Livingston County Circuit Clerk Brenda Wright is required by law to prepare and select the prospective jurors while the sheriff of the county is required to notify these people.
If you received one of these please be prompt in completing and returning it to the Circuit Clerks Office on the 3rd floor of the Livingston County Courthouse. The term for these jurors is June 12 through October 8, 2017.
Sheriff Steve Cox