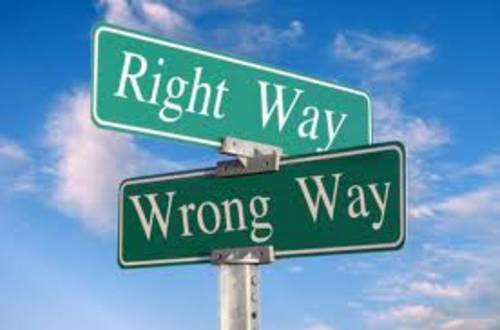 Recently we have transported at least the following persons to the Missouri Department of Corrections in either Vandalia or St. Joseph, Missouri:
Richard Elliott Lee, 26, Chillicothe
Thomas James Sifford, 29, Macon
Blake Addison Burton, 21, Chillicothe
Richard Edwin Moffet, 31, Bosworth
Trey Adante Hudson, 20, Chillicothe
Amber R. Walton, 34, Springfield
Christina M. Clemons, 25, Chillicothe
---
We have completed an investigation of an assault which took place in a men's cell area of the Livingston County Jail on or about May 12. A suspect was identified and that report is being submitted to the prosecuting attorney for consideration of criminal charge(s). Part of the investigation includes video evidence.
---
On May 16, we received a report of a missing adult from Wheeling. Subsequent investigation shows the person was okay and had spoken with other reliable sources.
---
On May 09, we investigated a one vehicle accident on Liv 228 near Liv 233. The driver was identified as Billy J. Emmons, Chillicothe. Mr. Emmons apparently lost control of his vehicle and struck a tree as he had attempted to miss a deer in the roadway as he was on his way to work. No citations were issued and the vehicle received extensive damage.
---
On May 15, we conducted a search of the men's area of the Livingston County Jail. Allegedly one detainee was found to be in possession of contraband. A report is being submitted to the Prosecuting Attorney for consideration of criminal charges.
---
This week Deputy/Jail Administrator Bobby Turner attended the Missouri Sheriff's Association Jail Administrator Training Conference in Columbia, MO. This was an excellent course with up to date information for those responsible for running a county jail.
---
On Wednesday, Sheriff Cox attended the Missouri Association of Counties (MAC) meeting in Jefferson City. Various legislative and other issues pertaining to counties, county officials, and county employees were shared.
---
The Livingston County Jail currently has 38 people in custody, 6 of which are female detainees.
---
We are busy with a variety of on-going criminal investigations, assisting other agencies, covering Court and Courthouse security, and dealing with jail/detainee issues.
---
If you have any information on these or other crimes, please call us at 660-646-0515.