CRIME TIPS PAY OFF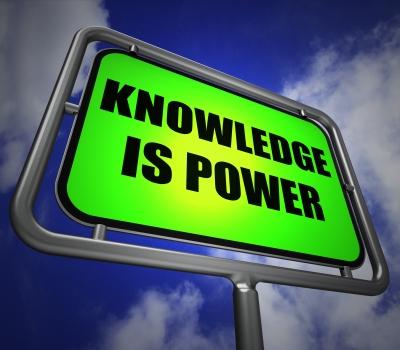 (photo courtesy Stuart Miles and freedigitalphotos.net)
Sheriff Steve Cox recently received an anonymous Crime Tip through our website at www.livcoso.org and the information was about a previously unreported child sex offense in a nearby county. The LCSO shared that TIP with the respective sheriff's office. We have since learned that agency has completed an investigation and obtained a confession. Charge(s) were pending at the time the sheriff's office notified us.
We appreciate any and all TIPS. We have shared crime tips received through our website with other agencies in at least Missouri, Kansas, New York, Kentucky, and Minnesota.
Thank You! Thank You! Thank You! Thank You! Thank You!