DEPUTY PROMOTED TO DETECTIVE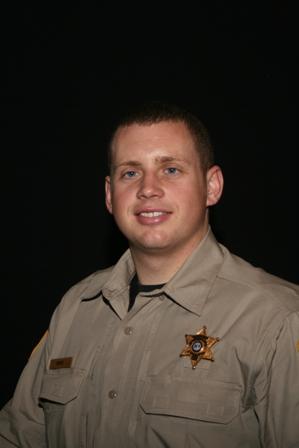 Detective Ryan Ford
Effective July 01, 2017 Deputy Ryan Ford was promoted to the rank of Detective with the Livingston County Sheriff's Office (LCSO). Detective Ford has been with the LCSO for a total of about 5 years
Daily Ryan has proven his abilities to represent the LCSO well in protecting and serving all citizens of our county. Ryan is very hard working and diligent with each investigation he is involved with.
Ryan has the ability to turn a negative contact into a positive situation while doing his job.
The detective position at the LCSO became open with prior Detective Jay Cooksey accepted better paying employment elsewhere. I/we have no concerns that Detective Ford will continue to do an awesome job.
Sheriff Steve Cox