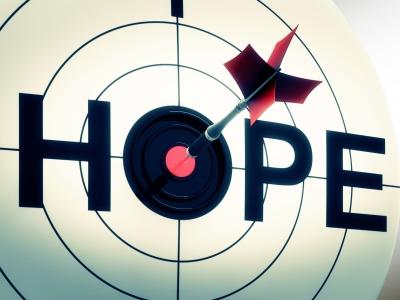 (photo courtesy Stuart Miles and freedigitalphotos.net)
July 07, 2017 about 2:40 p.m. 911 Dispatch received a call regarding a group of people on the river that had been floating and 1 person became unresponsive and had possibly drown. Dispatch alerted the Livingston County Sheriff's Office (LCSO) and Chillicothe Department of Emergency Services (CDES) to respond to basically an unknown location somewhere south of Highway 190 in Livingston County.
LCSO, CDES, and the State Fire Marshall Investigator systematically spread over various areas of the county in attempt to locate these people. The Chillicothe Airport was also notified and a pilot responded to assist with locating the group.
The people with the person having the medical emergency were attempting to give life-saving CPR and help locate emergency responders. Two deputies located the patient and the Fire Marshall and CDES were also quick to arrive on scene.
Missouri Department of Conservation Agent responded with a boat to the Chillicothe Boat Ramp to assist but was not needed further.
The remote location of the patient involved a very steep bank and extensive mud. This caused for a very difficult situation and ability to rescue the patient. The entire group worked very hard together and were able to get the patient out of the area.
Life Flight Eagle was there to assist on scene and transported the patient to a hospital in Kansas City.
Family was assisted at the scene and are now traveling to the hospital. Please keep the patient and family/friends in your thoughts or prayers.
Everyone involved did a great job including those at the scene who helped provide CPR. Chillicothe and Livingston County are truly blessed with some very hardworking professionals.
Deputy Dustin Woelfle and Chief Deputy Michael Claypole from the LCSO were completely covered in mud. These 2 men and every person from the CDES and Fire Marshall Office should be commended for their actions today. This was a very difficult situation.
Sheriff Steve Cox