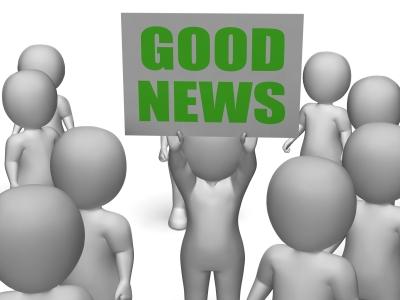 Photo courtesy of Stuart Miles and freedigitalphotos.net
July 10, 2017 Sheriff Cox spoke with a family member of the patient who was taken by air ambulance from the river area west of Chillicothe on July 07. The family member reported the adult female patient is doing much better now and the condition has been upgraded but remains in the hospital as of this morning.
The family member was thankful for all the emergency responders and the many thoughts and prayers, which seem to have worked.
Sheriff Steve Cox