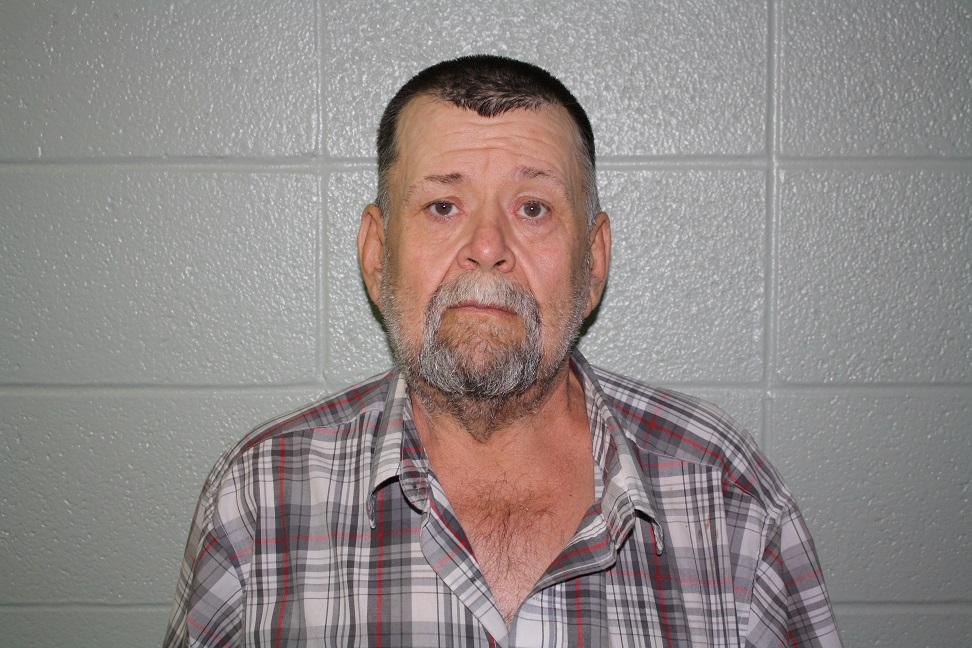 Forrest Patrick Kelley Registration Photo
July 14 a recent sex offender violation investigation came to an end with the arrest of Forrest Patrick Kelley, 63. Mr. Kelley served 15 years in the Missouri Department of Corrections for a Sodomy conviction where the victim was a 5 year old child.
Mr. Kelley recently reported moving into 311 Fifteenth Street in Chillicothe. Sheriff Cox promptly requested Mr. Kelley immediately move as he was living very close to a posted day care facility. Mr. Kelley allegedly refused to move.
A warrant was issued on July 14 by Livingston County Associate Court for Failure to Obey a Judge's Order on another sex offender registration violation charge here. Mr. Kelley was arrested by the Caldwell County Sheriff on July 14 and is now in the Daviess Dekalb County Regional Jail in lieu of bond.
Sheriff Steve Cox