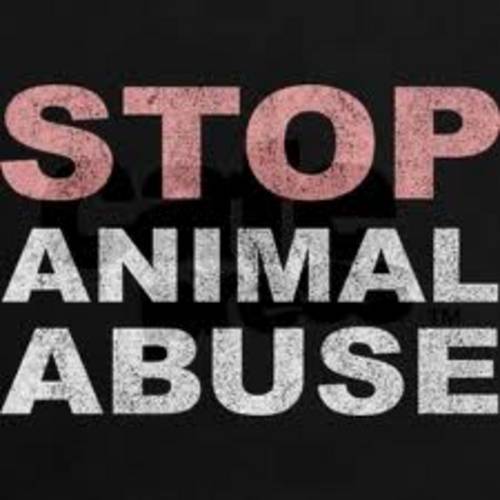 On May 21, we began investigating a report of Animal Abuse at a location on 5th Street in Wheeling. The caller reported hearing a dog yelping in pain and then saw a black colored dog with an arrow sticking out of it. The dog was walking towards a man who then began stabbing the dog multiple times with a pitch fork. The witness then notified our office of the matter.
The investigating deputy discovered the dog was the same dog which we had dealt with on several prior occasions; one of which this dog had attacked and injured a young person several months ago and the owner refused to put the animal down at that time.
Investigation revealed the animal owner reported the dog had bitten his brother that morning and then became aggressive to him after returning home and attempting to place a shock collar on the dog. The animal owner basically reported being concerned for the safety of the public and his family he felt it was best to put the dog down. Not having a firearm the animal owner then shot the dog with a bow and arrow, then used both a pitch fork and hammer to stab and strike the dog multiple times, and finally shot the animal a second time with the bow and arrow.
The deputy took photos of the dog and other evidence along with statements from those involved.
---
On May 20, we began an investigation on Matson Street in Utica of a report of animal abuse/neglect. The caller was concerned the dog(s) were not being fed and/or watered properly. The investigating deputy discovered several dogs without food and water. The animal's owner advised he purchases dog food each month and also provides food scraps to the dogs. One specific dog did not appear to be properly nourished. Photos were taken of the animals and the animals were fed while the deputy was present. Follow-up checks and investigation are continuing. The animal owner claimed to have been in trouble in the past for not properly caring for animals.
These reports will be submitted to Livingston County Prosecuting Attorney Adam Warren for his review and consideration.