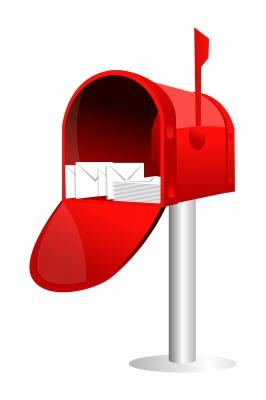 (Photo courtesy of digitalart and freedigitalphotos.net)
The Livingston County Sheriff's Office (LCSO) has been investigating 11 separate reports of mailboxes being damaged or stolen in the north east part of Livingston County over the last several days. The majority of these crimes have taken place north and east of Chillicothe and in the Wheeling area.
The people involved in doing these crimes are risking a great deal with their future and jail or prison time.
The LCSO is now asking the public for TIPS on these crimes. You may call us at 660-646-0515, dispatch at 660-646-2121, or submit a TIP through our website at www.livcoso.org.
Sheriff Steve Cox