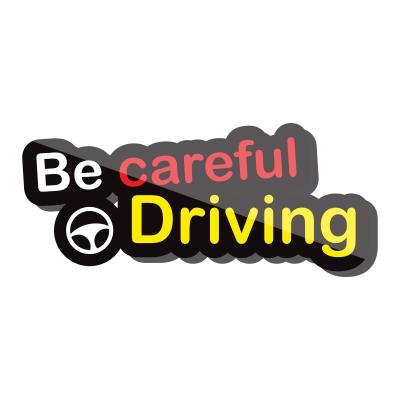 (Photo courtesy atibodyphoto and freedigitalphotos.net)
Sunday morning on August 06 about 8:45 Detective Ryan Ford was on U.S. 36 east bound heading to Wheeling on a criminal investigation when he witnessed a west bound vehicle at an extremely high rate of speed. Detective Ford checked the vehicle at 114 MPH when restricted to 65 MPH.
The driver, Ariel Anthony Diaz, 56, Florida, was traveling to Wichita Kansas and claimed he was only in a hurry to use the restroom. Mr. Diaz was placed under arrest and taken to the Livingston County Sheriff's Office (LCSO). Once at the LCSO Mr. Diaz decided he no longer needed to use the restroom. Mr. Diaz posted the required bond and was processed before being released on a must appear summons for September 06.
Please use this as a reminder to drive safe. Talk with your friends and family and assure you prefer they make it home without incident.
Sheriff Steve Cox