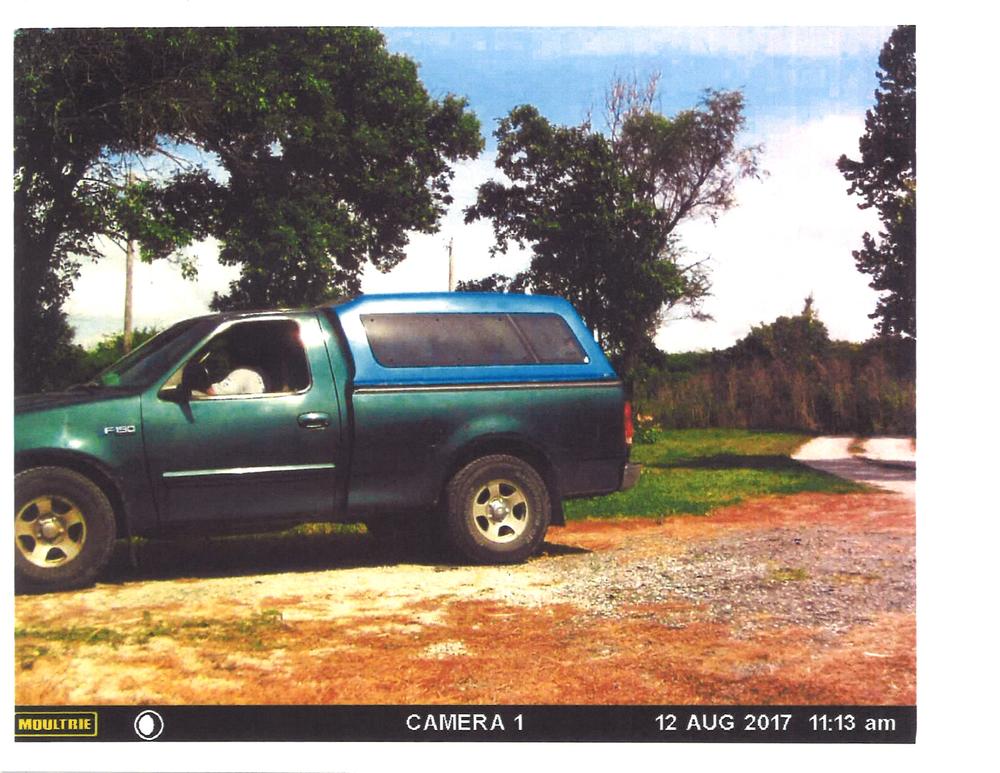 August 15 the Livingston County Sheriff's Office (LCSO) began an investigation of a burglary and theft from a building in the 2000 block of Liv 408 in the Mooresville area. The burglar(s) forced entry to the building and removed at least the following items:
1 Echo Chainsaw, 1 Belt Sander, 1 Black and Decker Jig Saw, 1 Skill circular saw, 1 Kobalt drill bit set, 1 Stanley socket set and 1 Stihl weedeater.
The LCSO is searching for this vehicle and any information about this vehicle as the driver is a person of interest. Anyone with information is asked to call the LCSO at 660-646-0515, dispatch at 660-646-2121, or submit a crime tip on line at www.livcoso.org.
We thank you ahead of time for any assistance.
Sheriff Steve Cox