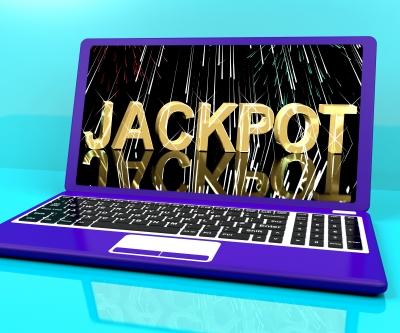 (photo courtesy Stuart Miles and freedigitalphotos.net)
Today, September 13 the Livingston County Sheriff's Office (LCSO) mailed 450 notices of Jury Duty to area residents. The mailing is a form which must be completed and turned in to Circuit Clerk Brenda Wright at the Livingston County Circuit Clerk's Office located on the 3rd floor of the Livingston County Courthouse.
By law the Circuit Clerk is responsible for obtaining the names of the prospective jurors and the Sheriff is responsible to notify the citizens.
Please check your mail and keep your fingers crossed.
Sheriff Steve Cox