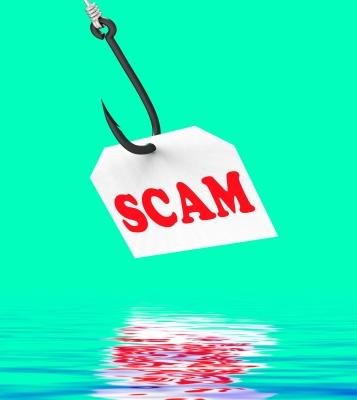 (photo courtesy stuart miles and freedigitalphotos.net)
An area resident reported scammers are spoofing their actual number to appear to be his local cell phone number when they call area citizens. The scammers are trying to offer help with student loans in attempt to obtain personal identifications.
These creeps will do and say anything to make someone a victim of identity theft and to steal your money and credit. If you get such a call simply hang up and do not give out information.
Be informed, be wise, and be safe.
Sheriff Steve Cox