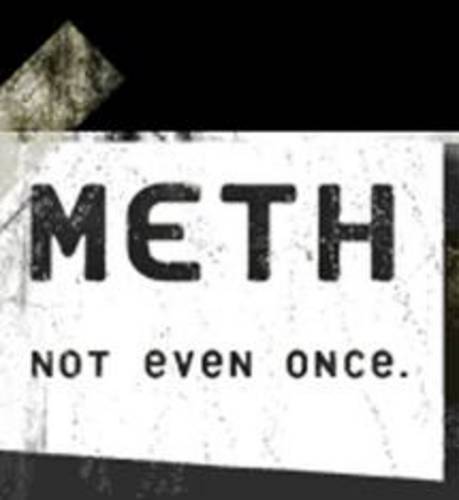 On May 29 a joint investigation came to a head when members of the Livingston County Sheriffs Office, Chillicothe Police, and Missouri State Highway Patrol approached a residence in Wheeling regarding alleged methamphetamine manufacturing and child endangerment.
Officers allegedly discovered an active meth lab and related equipment and other items associated with methamphetamine. The investigation shows there were children home at the time of the investigation.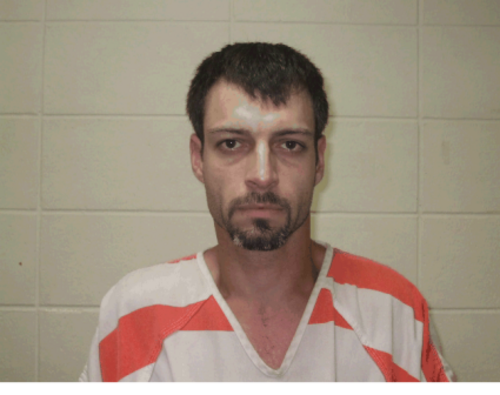 Officers arrested William J. Knouse, 33, Wheeling and he has been charged in Livingston County Associate Court with alleged Manufacturing or Attempt to Manufacture Methamphetamine and 3 counts of felony Endangering the Welfare of a Child in 1st degree. Bond was initially placed at $100,000 cash. Mr. Knouse remains in the Livingston County Jail in lieu of bond.