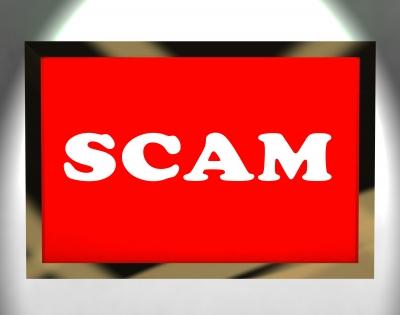 (photo courtesy Stuart Miles and freedigitalphotos.net)
Unfortunately a local resident reported being victimized with an online scam. The victim reported wanting to purchase an item for $2,500 as advertised on Craigslist. The reported seller conned our citizen into believing the seller was about to be deployed in the military and was needing to quickly sell the item.
The victim then purchased a specific amount of Ebay gift cards and gave the numbers to those cards to the seller. Unfortunately the victim will never see the item intended to be purchased or the victim's hard earned money.
Always be cautious when dealing with people on line. There are scammers on about every online auction or selling site, dating service, and so much more. Do business with reputable companies and individuals you know and trust.
The victim reported this offense to us in attempt to keep anyone else from losing their money.
Sheriff Steve Cox