Sheriff Steve Cox is pleased to announce the LCSO has a new full time road deputy. We have hired John Stafford as a full time road patrol deputy. John began full time employment on November 01, 2017. John has an outstanding resume, work history, and life-long dedication to serving this country, Kansas City, and now Livingston County. John has been working with us as Reserve Deputy and Bailiff since 2016.
We welcome John to our full time staff and are excited about working with him. John has a great deal of knowledge and experiences to share with our staff and area law enforcement.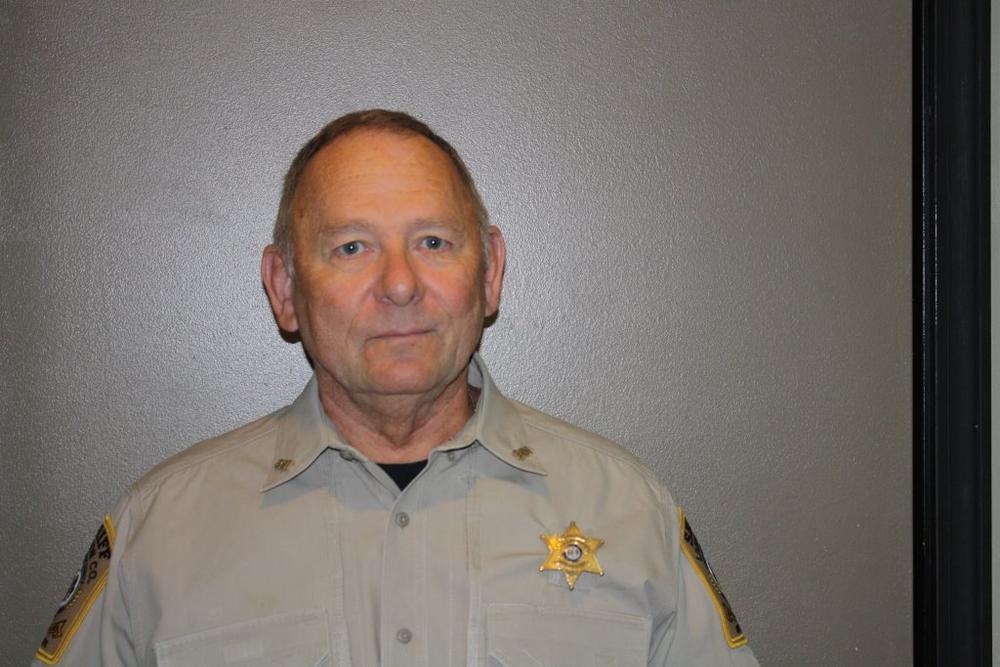 Deputy Sheriff John S. Stafford
Was raised in rural Georgia where he graduated from Lincoln County High School. John was married in May 1976 and has 4 children and 8 grandchildren.
John served his country in the United States Marine Corps where he proudly served in the 8th I Marine Barracks, Washington, DC and served duty at both the White House and Camp David. John also served in Vietnam and during the Fall of Saigon.
John Stafford attended Morrow State University and Georgia Tech. Served in the United States Marine Corps Reserves and specialized in chemical warfare.
John has work experience with the U.S. Marshall Service in Kansas City, Missouri working part-time in Felon Security, Travel, and Court. John is retired after 17 ½ years with the Kansas City Police Department where he worked as Patrolman, Field Training Officer, CIT Officer, was a Certified DNA Collector, and Detective.
Since September 2016, John has been employed as a Livingston County Reserve Deputy/Bailiff. John began full time duties as road deputy on November 01, 2017.