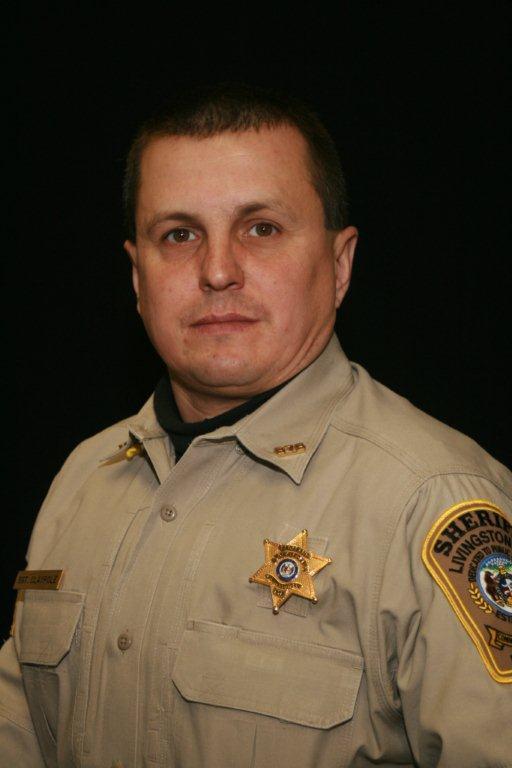 Chief Deputy Michael Claypole
Chief Deputy Michael Claypole always does an excellent job for our office, assisting the public, investigations, and with organization. Because of his hard work we are honoring Chief Deputy Claypole on November 18 by having him lead the Holiday Parade for the Livingston County Sheriff's Office (LCSO). Please share your appreciation with Michael Claypole when you see him.
All of us at the LCSO are very happy to be here and help everyone in our county. Have a wonderful Thanksgiving but most of all be safe.
Sheriff Steve Cox