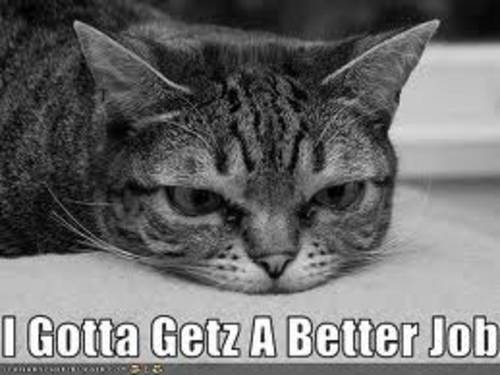 Over the last several weeks the Livingston County Sheriff's Office has lost 3 full time employees to other area employers. The reasons cited for their departure are nearly identical; being low wages and lack of adequate benefits provided by Livingston County in addition to being understaffed and the associated stress/liability/responsibility of the job. Two employees were full time Detention Officers (including Jail Administrator) and one is an E-911 Dispatcher.
We have two additional full time employees who have reported they are also actively seeking other employment for the very same reasons.
This office is permitted to employee only 5 full time and 1 part time detention officer and 7 full time E-911 Dispatchers (including 911 Coordinator) to run 24/7 coverage. The 2012 base pay for these positions is $23,337 per year. Of this the employee has to pay 4% to CERF retirement, about $125/month for employee insurance, and substantially more if the employee needs insurance for a spouse and/or children.
We hired a new detention officer last week who quit before starting due to not being able to afford the county insurance for his spouse. We have since filled 2 full time and 1 part time detention officer positions. We are seeking applicants for E-911 Dispatcher at this time.
Our office has a minimum 2 month in-house training period for new 911 Dispatchers and Detention Officers. This does not include additional training required such as Emergency Medical Dispatching or the many other requirements for detention and emergency dispatch.
We have addressed these concerns with the Livingston County Commissioners as the frequent employee turnover for and related to these reasons continues to hinder our ability to serve the public and our employees in our desired manner.
---
Employment Notice
The Livingston County Sheriff's Office is currently accepting applications for the full time position of E-911 Dispatcher. The successful applicant needs to possess typing/computer skills, excellent communications ability, able to handle stressful situations, multi task, document activities, provide emergency response information to various agencies and citizens, open to work a variety of shifts including weekends, nights, and holidays. Applicants must understand there is an increased level of stress, liability, and responsibility with this job, applicants must be able to remain calm, deal with aggressive and offensive behavior, and treat everyone in an equal and fair manner. Applicants must be a minimum of 21 years of age and willing to cross train to assist with other law enforcement needs including detainee supervision in a teamwork environment. This position requires on the job training and attending certified class instruction. We may also require comprehensive testing, physical, drug screen, high school diploma or G.E.D., and background investigation. Livingston County provides uniforms, overtime/holiday, pays 100% to Lagers retirement and contributes toward C.E.R.F. Retirement and health insurance. The E-911 Dispatcher entry level base salary is $23,337 per year. Applications may be obtained from Sheriff Steve Cox or at the Livingston County Sheriff's Office, 901 Webster Street, Chillicothe, MO. Applications will be accepted until the position is filled.