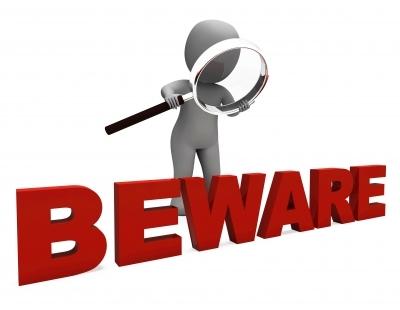 photo courtesy Stuart Miles and freedigitalphotos.net
The night of December 16 the LCSO was summoned to a location south of Chillicothe on U.S. 65 at the report of a man on the highway. An adult male was found to be laying at the edge of the travel lane and was very intoxicated.
The deputy had the man checked and he was transferred to the Daviess Dekalb County Regional Jail on a 12 hour self-protection hold as no one was willing to take custody of the man.
This bad choice could have easily ended his life and very negatively impacted someone else's.
Please enjoy the holidays but also reserve some common sense and plan ahead.
Sheriff Steve Cox