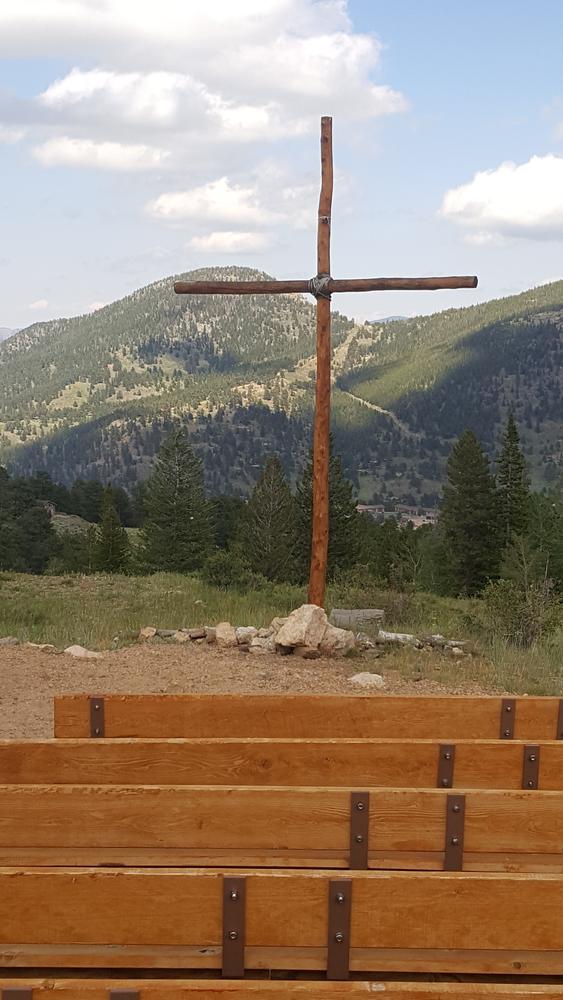 (Photo from area near Estes Park Colorado courtesy of Sheriff Steve Cox July 2017)
All the Livingston County Sheriff's Office staff and our families wish you a Merry Christmas and Safe but Happy New Year!
We appreciate the opportunity to have been here and served you over the past years. This county is filled with so many good people it makes our job much easier.
Please remember the true meaning of Christmas and cherish the family and friends you have.
Respectfully,
Steve Cox