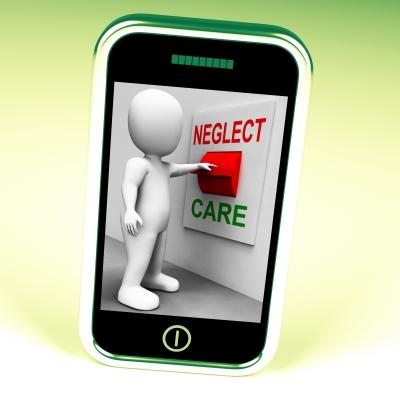 (photo courtesy Stuart Miles and freedigitalphotos.net)
This message is for the few people who neglect/abuse their pets or livestock, especially in this horribly cold weather. We take animal neglect and abuse very seriously!
Today, December 27, 2017 this office opened at least 2 animal neglect or abuse investigations. Take care of your animals, if you cannot properly care for your pet or livestock either immediately sell or give them to someone who will.
Each of these incidents may result in criminal charges, arrest, and potential seizure of your pet or livestock. Each day is a potential new criminal charge.
We ask anyone with concerns of animal abuse or neglect to call the LCSO at 660-646-0515 or dispatch at 660-646-2121. We appreciate your assistance.
Sheriff Steve Cox