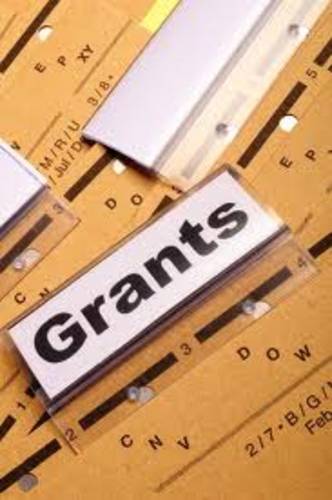 Preliminary Grant Approval to Supplement Deputy Sheriff Salaries
June 8, 2012
We received notice from the Department of Public Safety and the MOSMART Board that our grant application to the Deputy Sheriff Salary Supplemental Fund for July 01, 2012 through June 30, 2013 has received preliminary approval.
The grant will assist 9 sworn non-elected employees at the Livingston County Sheriff's Office by supplementing their income. The goal of the grant was to get base deputy sheriff salaries up to a minimum of $28,000 per year.
The grant provides for a total of $19,881.60 in salary and an additional $4,801.40 in benefit costs for a total of $24,683. The county has no match requirement or additional costs with this grant. Civilian employees are prohibited from receiving any monies from the DSSSF grant.
Presiding Commissioner Eva Danner-Horton was the Authorizing Official of the Grant Application.
Sheriff Steve Cox was the author of the grant and the Project Director.
County Clerk Sherry Parks is the Fiscal Officer for the grant.