E-911 & Communications Division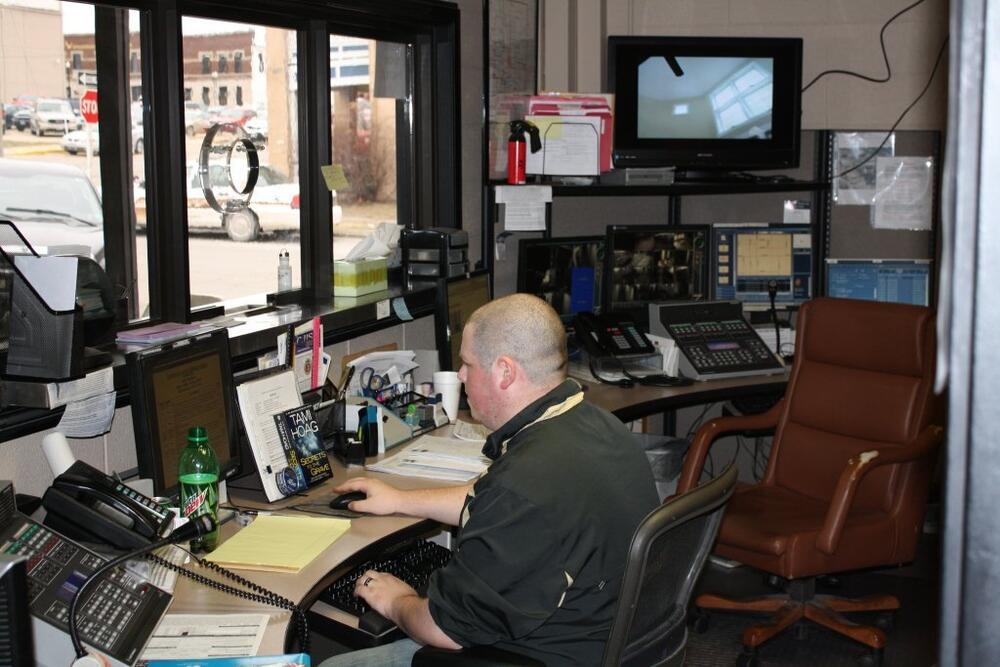 CLOSED MARCH 14, 2013
Emergency Communications is extremely important in every community for public safety. All law enforcement, fire, and emergency medical personnel rely on accurate and effective communications to quickly respond and help those in need.
In 1997 the Livingston County voters placed a charge on existing hard phone lines to supplement the expenses of having a 911 system in all of Livingston County. Initially a Chillicothe Police Department and Livingston County Sheriff's Office were both set up as area 911 centers for Chillicothe and Livingston County respectively.
Since 1997 there has been a steady increase in the number of citizens who primarily use a cellular phone and have eliminated their hard line telephone. With the increase of technology and the ability to use the Internet many other citizens and businesses have saved money by eliminating a second or third phone line and/or utilize the Internet for much of their communication. All this has reduced the surcharge revenue for the Livingston County E-911 System.
The State of Missouri is the only remaining state which does not have an E-911 tax and we currently have no tax or surcharge on cell phones or supplements through property or real estate taxes in Livingston County.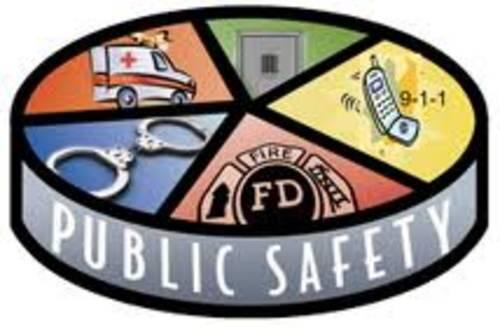 In 2008/2009 area leaders held a meeting regarding the state of the 911 System as the equipment was extremely outdated and the sheriff's office was unable to repair certain equipment. We also had the vision to update our system so our computers could interface with the cell phone providers to help pin point the location of certain callers on 911. With the large volumes of U.S. Highway traffic going through Livingston County on U.S. 36 and U.S. 65 Highways this was a very important need in addition to being able to immediately know the geographic location of many cell phone 911 callers. (Note not all cell phone companies have the ability to provide such data to the 911 system.)
The result of the joint meetings resulted in the E-911 Center being entirely at the Livingston County Sheriff's Office. New technology was funded which included mapping, recordings, and various things to enhance our directions and responses. The cost of the VIPER System was approximately $129,856 dollars. By combining this service to one location we were able to save the tax payers approximately $64,724 dollars. This was funded through the 911 system.
Our E-911 Dispatchers receive extensive training in a variety of areas, including Pre-Arrival Medical Instructions. The dispatch center has two stations for employees to handle all types of emergencies. The staff monitors a number of radio frequencies for the Sheriffs Office, Chillicothe Police, Chillicothe Dept. of Emergency Services, Highway Patrol, State Wide Sheriffs, Mutual Aide, and for the various rural fire districts in and around Livingston County. We have multiple trunks of phone lines coming into the dispatch center. Our dispatch center also serves as the first contact citizens have when they enter the sheriff's office. Our dispatch center also serves as a control center for the jail. The dispatcher is the life line for all of our detention officers, area law enforcement, fire, EMS, and citizens who call or come into the building. They monitor the jail cameras and have a number of other responsibilities in our organization.
Each year our dispatchers log between 5,000 and 6,000 calls for service. These are calls which are dispatched to area law enforcement, fire, or EMS for some type of response. These do not include the hundreds of times the telephones ring in our office every day.
Records show that calls for service to the sheriff's office have multiplied many times over since 1984 when the office logged 284 calls for service. In 1985 there were 417 calls for service logged, in 1995 that number jumped to 620 calls for service for the year.
In 2013 the Livingston County Commission and the City of Chillicothe contracted to provide a combined E-911 Dispatching service for all Law Enforcement/Emergency Medical/Fire for all of Chillicothe and Livingston County in one location. The decision was made to house this in the Chillicothe Police Department. As of March 14, 2013 the Livingston County Sheriff's Office no longer is staffed 24 hours a day. Anyone wanting assistance may call 911 or for non-emergency calls may dial 660-646-2121 to reach the dispatchers. You may still call our office at 660-646-0515 and a computer answering system will answer and direct you to leave a voice mail for our staff. If you need immediate service, DO NOT leave us a voice mail. Only leave a message if you want someone to get back with you at some other time as the employee or sheriff may not be on duty.