Help Us Help You & Your Loved Ones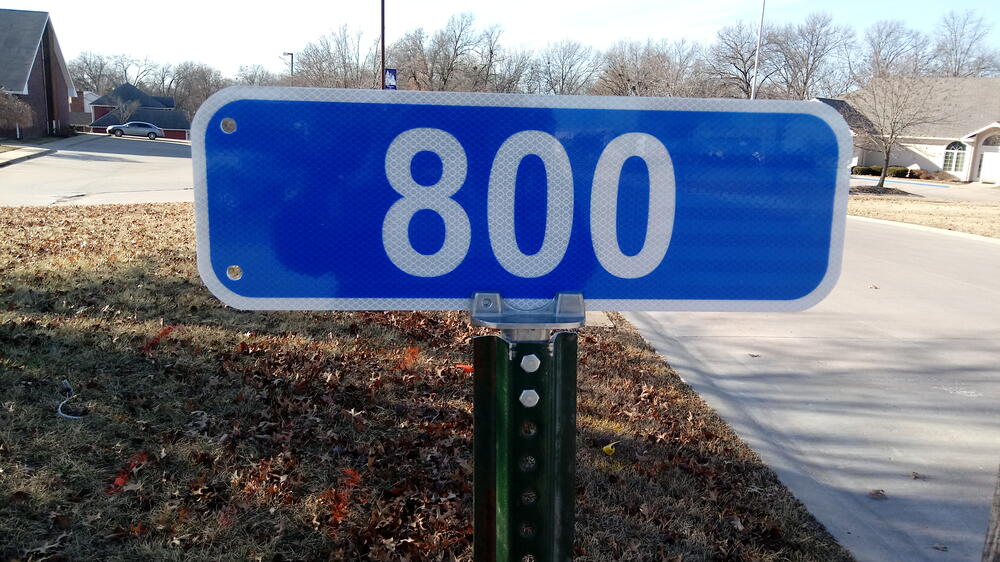 Take a drive in rural Livingston County and look for addresses along the roadways. You will find many homes that are not marked with the numeric address which some may have a partial or very faded number on one side of the mailbox and others are very well marked.
One sign that really stands out day or night is the reflective address signs obtained from the Livingston County Health Center. These only show the numeric number for your residence, are very sturdy, relatively inexpensive but most importantly consistent and a blessing to see when responding to an emergency. Imagine being the paramedic or law enforcement officer trying to find a specific house for a medical problem or late night prowler and not being certain which home is the right one. At times like these seconds seems like minutes and minutes seem like hours to all involved.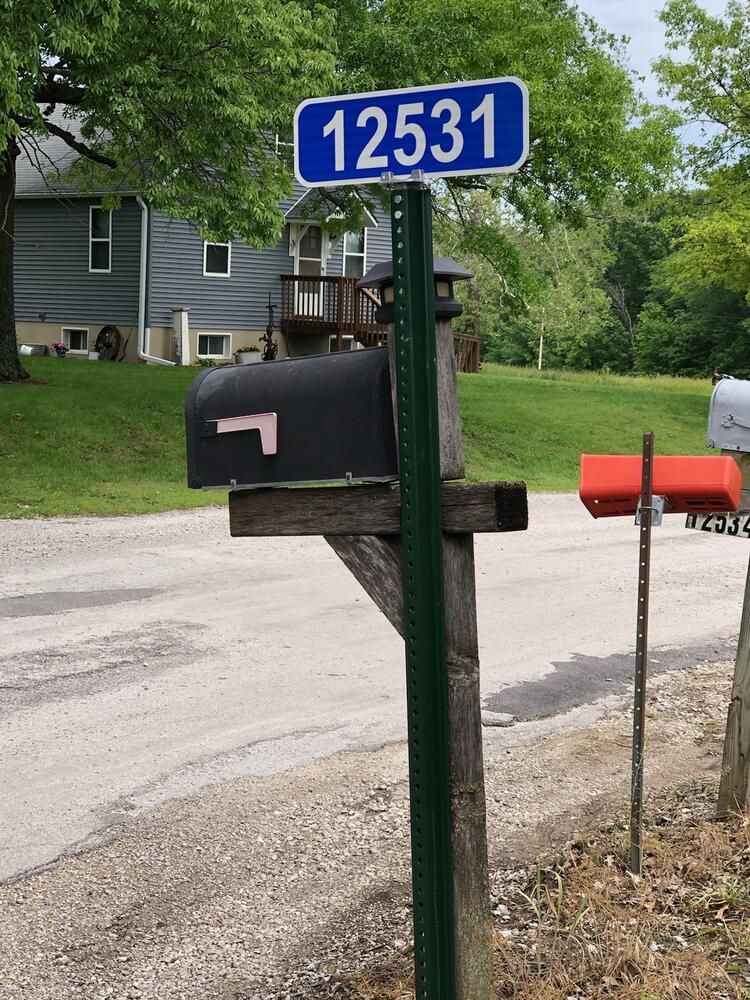 The Livingston County Health Center is a great resource and one service they provide is you can download the form (click here) to order an address sign. Mailbox sign and mount is only $15.00, a sign and mount for a post is only $20 and a heavy duty 6' post is $15. I personally purchased the post and sign mount for $35 for our home and am very pleased with it. You can also call Clara at the Livingston County Health Center at 660-646-5506 to place an order or talk more about this.
Since these signs only show the numeric portion of your address they would also be great to obtain even if your family, friend or other loved one is not a resident in Livingston County. A very rewarding and great gift idea any time of the year!
So please HELP US HELP YOU and order address signs for you, your family and friends. A special Thank You to the Livingston County Health Center and all of you for reading this editorial.
Respectfully,
Steve Cox