School Resource Officer
Chillicothe R-II School System employs a full time School Resource Officer (SRO) to help safeguard all the students, teachers, staff, and equipment. The SRO does far more then law enforcement work at the school. The duties include providing lessons/direction/guidance to various students, assisting teachers and staff with various issues, be a role model to our youth; help educate students and parents on lesser issues related to good attendance and citizenship.
Mike Lewis serves the R-II School District as the SRO. Mike is also a Deputy for the Livingston County Sheriff's Office. Mike is an excellent role model for all the students in Chillicothe and elsewhere. Mike has attended numerous trainings and helped plan many policies with area schools and law enforcement. Mike is active with the students after regular school time through the Hunting and Fishing Club, coaching sport(s), and attending various school events.
The sheriff's office strongly believes in the SRO program. Our office provides a well equipped and marked patrol vehicle to the SRO. This permits Deputy Lewis to have instant communications with our dispatch center and other officers in the event of an emergency and provides a safe way to separate and transport anyone in need of being detained or arrested. The mere presence of a marked patrol car is a strong deterrent to many who would otherwise consider making bad choices.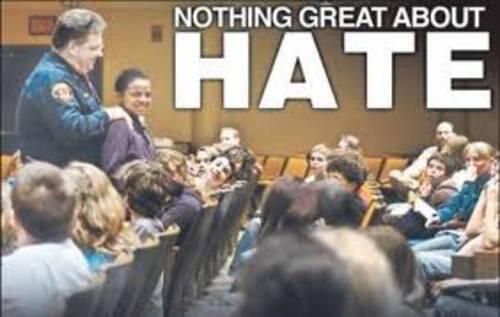 We assist Deputy Lewis in maintaining his Continuing Education requirements as a sworn deputy sheriff and he works as a reserve road officer for this office.
We believe both the SRO program and Mike are great assets to our community and the Office of Sheriff.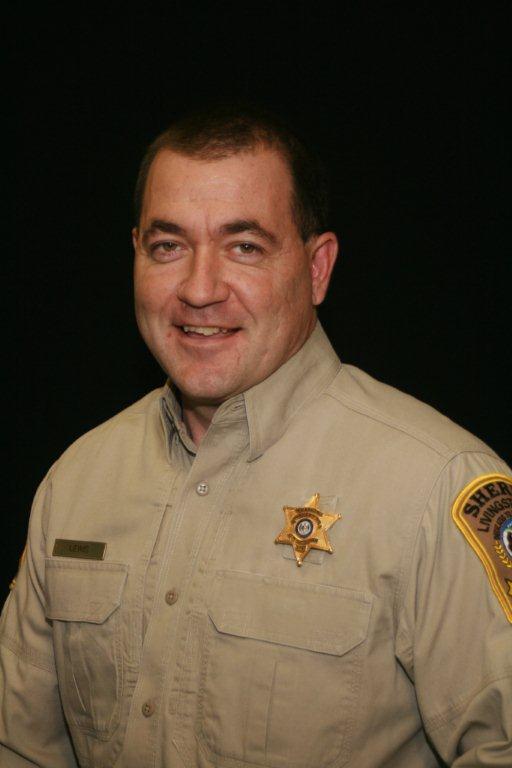 Deputy/School Resource Officer Mike Lewis
Deputy Lewis grew up in Chillicothe and graduated from Chillicothe High School. Mike received a Bachelors degree in Criminal Justice Administration from Columbia College. Mike has been employed with area law enforcement having served with the Chillicothe Police for 6 years and he joined the Livingston County Sheriff's Office in August 1998. Mike is the School Resource Officer for the Chillicothe R-II School System and serves as a Reserve Deputy Sheriff for Livingston County. Mike is active in school activities and youth events. As School Resource Officer, Mike has been a member of the National School Resource Officer's Association and was a founding member of the Missouri School Resource Officer's Association. Mike is married and has 3 children.000 combined miles in the performance of our duties. Our patrol fleet consists of well equipped police package vehicles and 4x4 pickups. Livingston County experiences all 4 seasons Mother Nature offers, therefore we utilize resources to enhance our ability to reach, protect, and serve all of our residents and persons passing through Livingston County regardless of the weather or location.