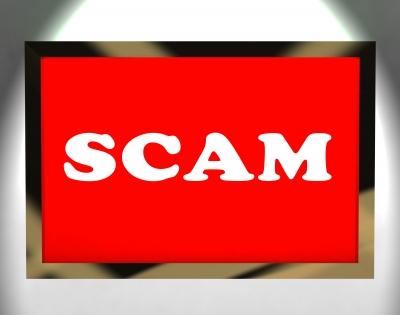 (Photo courtesy Stuart Miles and freedigitalphotos.net)
February 17 the LCSO began an investigation where a rural resident fell for a scam in believing she was receiving messages on a social networking site from a relative about a possible grant she needed to apply for.
Victim ended up texting an out of state number and subsequently sent all personal information including a copy of her driver's license. The scammer conned the victim into believing she qualified for an $85,000 grant from a Worldwide Promotion of International Monetary Funds and that she first needed to send $800 for processing and clearance fees. Victim then called the relative and learned the information was a fraud and the relative was unaware his social networking site had been hacked.
Fortunately this victim is not out any cash but now has to deal with identity theft issues.
There are no such grans or promotions. Use caution when dealing with anyone you do not know, especially when the person wants money back up front for fees and processing.
Sheriff Steve Cox