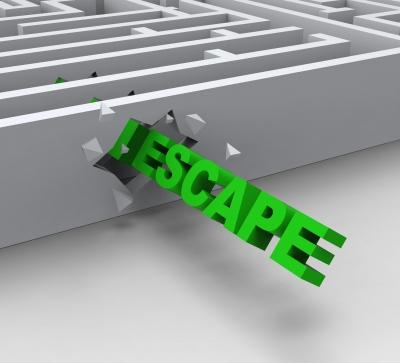 (photo courtesy Stuart Miles and freedigitalphotos.net)
On February 17, 2018 the Livingston County Sheriff's Office (LCSO), Missouri State Highway Patrol (MSHP), Carroll County Sheriff, and Chillicothe PD were able to end a multiple county chase of a stolen vehicle on U.S. 36 at Highway CC. As previously reported the officers arrested Jeremiah Joel Bailiff, 20, St. Louis for the felony violations.
Mr. Bailiff was taken to the LCSO were a MSHP Trooper conducted the interrogation and obtained information about 2 other stolen vehicles.
Later the trooper removed the handcuff from Mr. Bailiff in order to complete the finger printing of the suspect. At that time Mr. Bailiff fled out the west door (emergency exit) from the sheriff's office and ran in a south easterly direction.
Fortunately Deputy Mueller/K-9 handler was close by and K-9 Zaki was in the patrol vehicle. As Deputy Mueller got in position he used an emergency button to pop open the patrol car door for Zaki to exit and then Deputy Mueller and Zaki continued after Mr. Bailiff. However when Bailiff saw K-9 Zaki closing for a takedown, Bailiff stopped dropped to his knees and placed his hands over his head surrendering to the officers. Deputy Mueller successfully called off Zaki before our K-9 used force on Mr. Bailiff. Zaki has again proven how valuable he is to area law enforcement agencies.
The suspect was released to the Carroll County Sheriff and we are seeking additional escape charges on Mr. Bailiff.
Sheriff Steve Cox