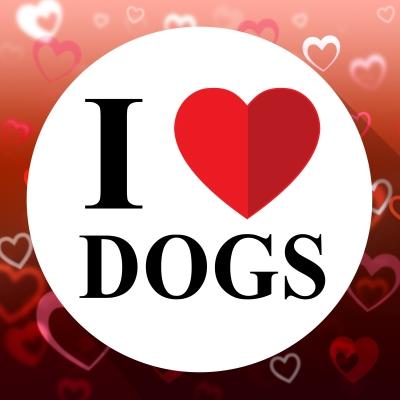 (photo courtesy Stuart Miles and freedigitalphotos.net)
On March 02 an investigation by the Chillicothe PD took a huge step forward on the theft of a corn head for a combine. Today a person in north western part of Livingston County had discovered the stolen farm equipment on his property. A LCSO deputy and an unnamed Chillicothe PD Officer went to further investigate the recovered property.
Later our deputy explained while he and the CPD officer were at one location they were approached by 4 dogs. The deputy witness a small dog urinate on the CPD officer's leg and realized the city officer was completely unaware of what was happening down there. A short while later the deputy informed the city officer of why his uniform may feel damp.
Both officers continued with their due diligence and attempted to contact area residents and at 2 other places they were met by a large dog. The deputy reported both these dogs paid a great deal of attention and seemed they could not get close enough to the city officer and his pant leg.
It is good to know that even pets realize which officer had jurisdiction and which did not. We hope the unnamed city officer can find this as amusing as we have. As always we are happy to help another agency but there are somethings we just can't stop. (In all fairness this could have happened to any of us.)
At the end of the day the crime victim now has his expensive equipment back and more evidence was collected to charge a thief. Good job by all.
Have a great weekend.
Sheriff Steve Cox