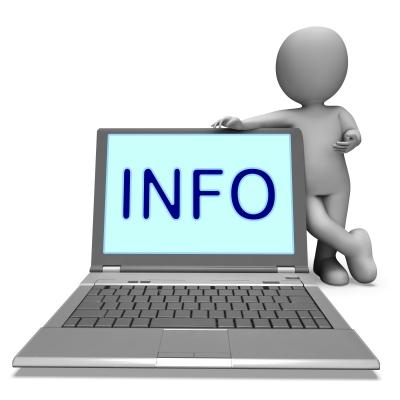 (Photo courtesy Stuart Miles and freedigitalphotos.net)
March 29, 2018
Last week Sheriff Steve Cox attended the Missouri Sheriffs' Association Conference where training and meetings included the following presentations:
U.S. Attorney for Western District of Missouri and Services.
Criminal Justice Information Sharing Project by Missouri Department of Public Safety.
2018 Homicide in America by Phil Chalmers.
Taking Care of Our Own (PTSD Officer Wellbeing).
CCW & Open Carry Laws and Information by MSA staff.
Surviving the Storm by Sheriff Richard Stephens.
The courses were informative and the presentation by Phil Chalmers was outstanding!