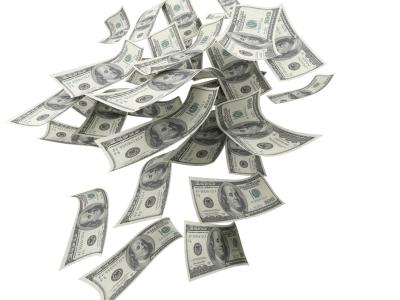 (Photo courtesy David Castillo Dominici and freedigitalphotos.net)
The Livingston County Sheriffs' Office recently received a grant reimbursement for $4,060.00 from the Missouri Police Chiefs' Association (MPCA) for annual maintenance on our Live Scan Digital Finger Print Instrument.
The MPCA helped many law enforcement agencies in Missouri by obtaining grant funds for this upkeep. These instruments are expensive and the LCSO received the Live Scan several years ago on a grant from the Missouri Sheriffs' Association. The LCSO had paid for the 2018 annual maintenance and then received the reimbursement. We greatly appreciate the help from the MCPA.
Sheriff Steve Cox